Not Exactly Love – A Memoir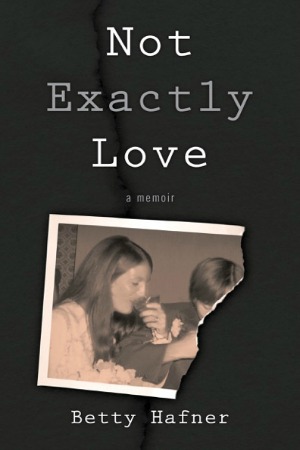 240 Pages
ISBN 978-1631521492
It was 1969, and all the rules were changing, when Betty, a woefully single French teacher on Long Island, met the handsome but edgy new teacher at her school, a hippie just back from Woodstock. His vitality opened up a new world to her―but when they married, his rages turned against her, and often ended with physical violence.
Nearly 1 in 4 women and 1 in 7 men in the United States have suffered severe physical violence by an intimate partner. Like the millions of women who discover they've married an abusive man, Betty was forced to make daily decisions―to suppress her feelings or risk confrontation, to keep it secret or report, and ultimately, to live with it or leave. 
Part gripping drama, part warm-hearted look at the '70s, and part therapeutic journey, "Not Exactly Love: A Memoir" is an intense and inspirational story of a woman who grew from her experience.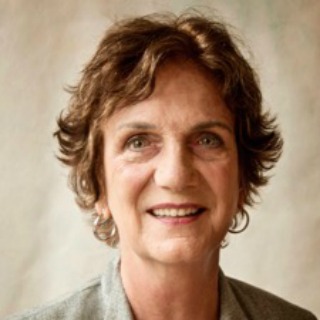 About Betty Hafner (Washington, DC Author)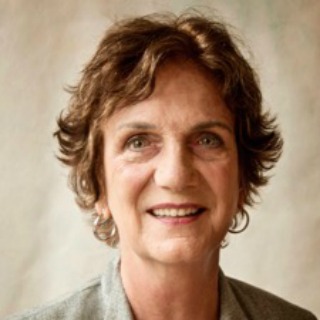 Betty Hafner lives outside Washington, DC and has written a popular monthly book column for thirteen years in "The Town Courier" newspapers in Montgomery County, MD. With a M. S. in counseling she was a teacher and counselor in high schools and colleges for twenty-five years. She continues to lead workshops, give talks and facilitate groups.
She wrote two practical career-change books that stemmed from her workshops―Where Do I Go From Here? (Lippincott) and The Nurse's Guide to Starting a Small Business (Pilot Books). Always ready to converse, she also loves telling stories through her drawings, photographs, and writing.