No Drama Leadership – How Enlightened Leaders Transform Culture in the Workplace
200 Pages
ISBN 978-1-62956-061-8
Today's leader needs more than position, power, or business acumen. Today's leader needs more than self-management, communication skills, or emotional intelligence. We need leaders who are aligned, aware, and accountable; leaders who have the eyes to see what is possible and who have the power to create the right environment, empowerment and engagement.
No-Drama Leadership introduces aligned, aware and accountable leaders; enlightened leaders who balance choice and power with wisdom and responsibility—leaders who embrace and embody both the inner game of leadership growth with the outer game of business results, modeling both the mindsets and actions that transform the cultures they lead.
Our world needs enlightened leaders at all levels: from the CEO to the supervisor, from the classroom to the boardroom. It will be enlightened leaders who promote culture change in our corporations, our communities and in our classrooms.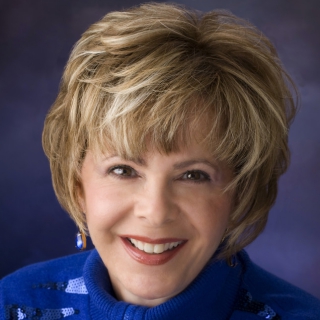 About Marlene Chism (Springfield, Missouri Author)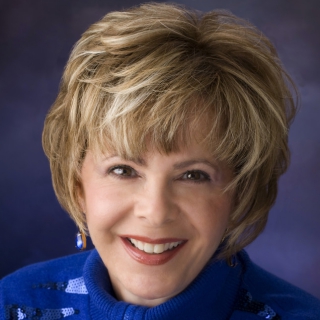 Marlene Chism is a consultant, international speaker and author of Stop Workplace Drama and No-Drama Leadership. Marlene's passion is developing wise leaders and helping people to discover, develop and deliver their gifts to the world. From stopping drama to enlightened leadership, Marlene's message is spreading across the country at association meetings, corporate retreats, universities and other venues. Marlene has a Communications degree from Drury University, and a Master's degree in Human Resources Development from Webster University.