Millionaire Marketing on a Shoestring Budget – How to attract a steady stream of happy clients, make more money and live your dream
260 Pages
ISBN 978-1-940984-71-1
Do you want to achieve top-of-mind awareness in the marketplace and have a steady stream of loyal, raving fans flocking to you? Are you frustrated because you think you have to spend a lot to get it?
If you answered, "Yes," Debra Jason understands your concerns. It can be overwhelming to invest in your business and spend a lot to get yourself up and running, only to scratch your head wondering, "Why isn't anyone calling me?"
The good news is you don't need a Super Bowl budget to attract a steady stream of happy customers. You can market yourself and your business--in more ways than one--without breaking the bank.
This book is your road map to gaining exposure and achieving success using cost-effective, creative business-building strategies. Turn the pages and discover:
One simple step you can take that leads to referrals and new business (page 61).
The most fun way to market yourself--without a hard-core sales pitch (page 73).
One way to find prospects from the comfort of your home--in your PJs or sweats (page 177).
How to write headlines that go ka-ching (page 225).
And more.
Are you ready to increase your visibility and attract a steady stream of happy clients? It's time to step outside your comfort zone and succeed in business--in YOUR business.
Get ready for the journey as Debra Jason guides you toward marketing success.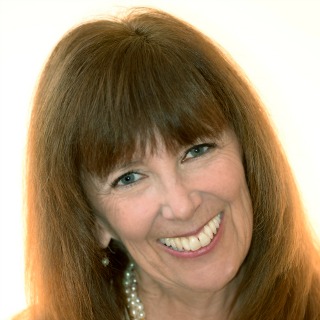 About Debra Jason (Boulder, Colorado Author)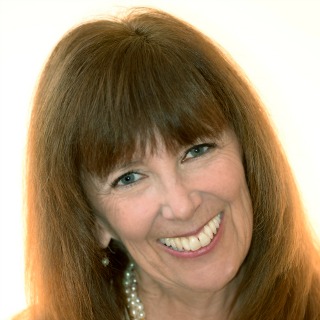 Debra Jason is an author, professional speaker, direct response copywriter, and multi-faceted marketing and copywriting mentor.
A recipient of the Rocky Mountain Direct Marketing Association's (RMDMA) "Creative Person of the Year Award" and the Boulder Chamber of Commerce's "Small Business of the Year Award," she started The Write Direction in 1989. Since then, she has personally written thousands upon thousands of words for hundreds of clients around the country and overseas.
When other writers have researched books on direct response copywriting and freelancing, they have turned to Debra for her input. She has been quoted in such books as "Modern Media Writing," "Smart Business Solutions: Direct Marketing & Customer Management," "Copywriting Success" and more.
Debra is also a contributing author with "New York Times" best-selling author Joel Comm, of "So What Do You Do? Discovering the Genius Next Door with One Simple Question." In addition, she has written articles for local, national and international trade and business publications such as "Direct," "DMNews," "Direct Marketing IQ," "Direkt," "Inside Direct Mail," "Producers eSource," "Pulse," "The Review," "The Denver Business Journal," "Kaua`i Business Report," "BizWest," and "The Garden Island."
Debra treasures time with family and friends, loves dancing, yoga, the serenity of the ocean, and memories of walking her beautiful (and famous) golden retriever, Ike, along the white sand beaches of the incredible north shore of Kaua`i.