Master Your Motivation – Three Scientific Truths for Achieving Your Goals
192 Pages
ISBN 978-1523098620
If you want to accomplish what's important to you, discipline and willpower won't get you where you need to go. In this iconoclastic new book, Susan Fowler reveals compelling insights and actions to help you master and maintain your motivation.
Motivation is at the heart of everything you do and everything you want to do but don't. Unfortunately, the ways we typically motivate ourselves don't work. Relying on sheer determination eventually becomes exhausting—it's not sustainable. And even setting goals can backfire—if you're not setting them for the right reasons.
Susan Fowler says motivation is energy, and what matters is the quality, not the quantity. Traditional "motivators" such as fear, guilt, or the promise of a reward provide low-quality, short-term energy. Drawing on the latest empirical research, she proves that high-quality, optimal motivation is a skill that you can learn and apply.
Science tells us that satisfying three basic needs—for choice, connection, and competence—is essential to optimal motivation. You need to feel like you've picked your path, not that you're being driven down it. Your goal should be linked to people or a purpose meaningful to you. And you want to continually learn and grow.
Through practical exercises and eye-opening stories, Fowler shows you how to identify and shift the quality of your motivation. The skill to master your motivation is important—it may be your greatest opportunity to evolve, grow in wisdom, and be the light the world so desperately needs.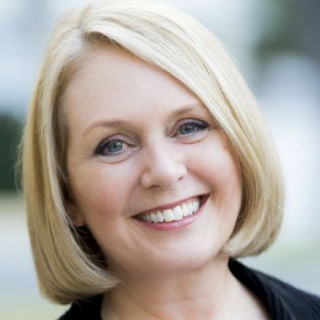 About Susan Fowler (San Diego, California Author)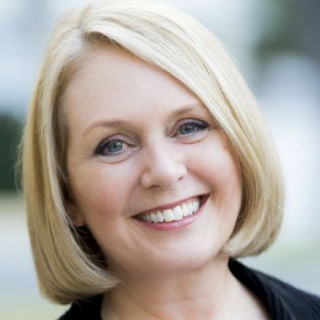 Susan Fowler implores leaders to stop trying to motivate people and is on a mission to help others learn the skill of motivation. In her latest book, "Master Your Motivation: Three Scientific Truths for Achieving Your Goals," due out in June, Susan helps individuals master their own motivation, achieve their goals, and flourish as they succeed. She is also the author of bylined articles, peer-reviewed research and eight books, including the best-selling "Self Leadership and The One Minute Manager" with Ken Blanchard and "Why Motivating People Doesn't Work ... And What Does: The New Science of Leading, Engaging, and Energizing." Tens of thousands of people worldwide have learned from her ideas through training programs, such as the Self Leadership and Optimal Motivation product lines. Susan is also a professor in the Master of Science in Executive Leadership program at the University of San Diego.
For more information, visit SusanFowler.com.
Other Books by This Author