Lucy Ladybug Becomes a Big Sister
Lucy Ladybug is excited. Her parents are adopting! Her new brothers and sisters come from Hawaii. Mr. and Mrs. Ladybug host a luau to welcome them to the forest. The new ladybug kids have shells that are a pretty purple. Their adoptive family have red shells. This blended family knows that all that matters is love. Children will learn that color does not matter. Love and acceptance are the key issues.
Lucy Ladybug Becomes a Big Sister centers on adoption and deals with diversity of color. This new adventure will keep children on the edge of their seat while learning a positive lesson. The Izzie The Inchworm series provides a fun way to talk to your children about the issues they face today.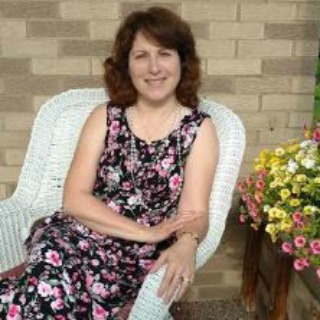 About Viki Heagy (Pittsburgh, Pennsylvania Author)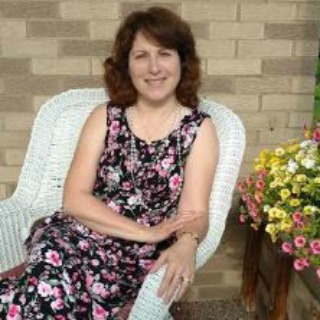 Viki Doyle Heagy is a loving wife, mother and grandmother from western Pennsylvania. When her children attended CCD at St Cecilia Catholic Church, she became a catechist. Viki taught fifth and seventh grade CCD for 6 years. She enjoyed planting seeds of faith and being a positive influence on the youth of the parish. She has been blessed to see those seeds grow and blossom in the children she taught.
Presently, Viki works full time at the Community College of Beaver County. She is an alumnus having associate degrees in Business Administration and Humanities.
Viki believes reading to children is the best gift you can give them. It opens up a new world of adventure and knowledge. Stories should be fun and teach a lesson. A favorite quote of Viki's is attributed to Albert Einstein. He said "If you want your children to be intelligent, read them fairy tales. If you want them to be more intelligent, read them more fairy tales."
Through her writing, she hopes to make a difference in the lives of children. Faith and family are her top priorities. Several of her reflections have been posted on Catholic365.com
Other Books by This Author