Love Notes
278 Pages
ISBN 1630663956
Hope Anderson's heart is finally starting to thaw. Even Tommy Love's is melting around the edges. They both want Rainbow Lake Lodge. Only one of them can have it.
For Hope, recreating the past - reopening the lodge and seeing it bubbling with families, children, and laughter again – means new life. It's the only way she can honor her late husband's legacy.
For Tommy Lubinski of Tommy Love and the Love Notes fame, Rainbow Lake means coming home - peace, quiet, seclusion - and a second chance at stardom. Once he's bulldozed the lodge and built his dream house overlooking the lake, everything will be perfect.
Hope is sinking fast, but she'll be fine if she can just keep her head above water until spring. Tommy's troubles run a little deeper, but there's no need to worry for now… Rainbow Lake is frozen solid. Or is it?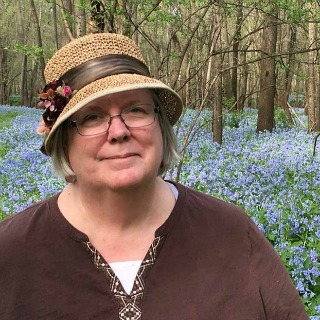 About Sherrie Hansen (Austin, Minnesota Author)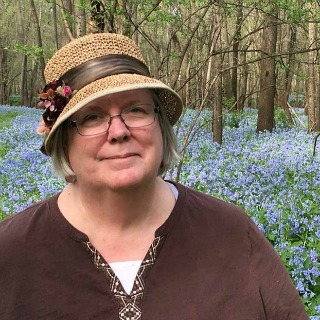 Sherrie grew up on a farm in southern Minnesota and has lived in Bar Harbor, Maine; Colorado Springs, CO; and Augsburg, Germany. She attended Wheaton College, Wheaton, IL. Twenty-five years ago, Sherrie Hansen rescued a dilapidated Victorian house in northern Iowa from the bulldozer's grips and turned it into a B&B and tea house, the Blue Belle Inn.
After 12 years of writing romance novels, she met and married her real-life hero, Mark Decker, a pastor. Sherrie lives in 2 different houses, 85 miles apart, and writes on the run whenever she has a spare minute. With her Wildflowers of Scotland novels, Wild Rose, Blue Belle, Shy Violet and Sweet William, she has ten books in print. Each book features a "second-chance-at-love" story.
Sherrie enjoys playing the piano with the worship team at church, painting, photography, decorating historic homes, traveling, and going on weekly adventures with her nieces and nephew.
Other Books by This Author