Living With the Stranger in Me – An Exploration of Aging
174 Pages
ISBN 978-1463556884
Aging is not catching, just inevitable. When someone shares a personal journey of aging, the fear of getting old fades as the realization sinks in that life does continue. only in a different way.
In Living With the Stranger in Me, Kay Mehl Miller's journey begins with the shock of losing John and being suddenly single at 73. She begins to write about her grief. Suddenly realizing she is writing about aging, she looks back to age 50 and begins there with her story of successfully aging through her seventies.
By the end of the book, Kay is ready to fall in love again, but's that's a different story.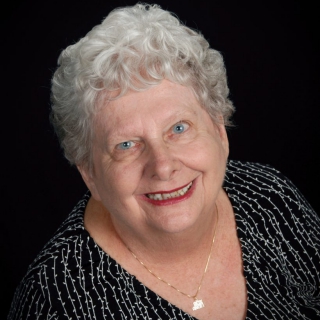 About Kay Mehl Miller (Santa Rosa, California Author)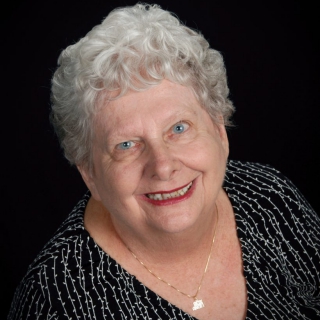 Kay Mehl Miller, Ph.D, published two non-fiction books: Talking it Over: Understanding Sexual Diversity and Living with the Stranger in Me: An Exploration of Aging. In 2014 she published her first novel— Love Comes at Twilight: A Love Story for Seniors. In the past she was a newspaper reporter, English teacher, columnist for LGBT media, and a psychotherapist. Currently, she is working on a novel about a woman's journey into alcoholism.