Living Proof – Telling Your Story to Make a Difference
286 Pages
ISBN 978-0-9838703-4-0
Living Proof is the first guide to using your personal story to advocate for your cause or organization. This easy-to-use handbook gives you everything you need to
• decide what to tell • deliver your story effectively and authentically • give powerful presentations and great media interviews
Living Proof is for
• the mom addressing the school board • the executive director talking to funders • the advocate appearing on local radio • the national spokesperson interviewed via webcam • the millions who stand up and speak out every day
Authored by two expert communication trainers, Living Proof contains examples, tools, exercises and worksheets to help prepare speakers at all levels. You can work through the book in a weekend, a week, with a course of study or flip to sections for immediate help.
Whether you're just starting out or looking to take your communication skills to the next level, Living Proof provides the grounding, the confidence and guidance needed to advocate with the power of a well-told personal story
About John Capecci (Twin Cities, Minnesota Author)
John Capecci is a coach, consultant, and writer who helps nonprofits and corporations do award-winning work that touches hearts and turns heads. He's the owner of Capecci Communications, which he founded in 1996 after pivoting from his career as a communication studies professor. He provides clients presentation and media training, story development and coaching, and marketing communications. Frequently invited to speak on the communicative power of narrative, John also volunteers with arts, wellness and neighborhood organizations, and is co-editor of a best-selling series of monologue anthologies.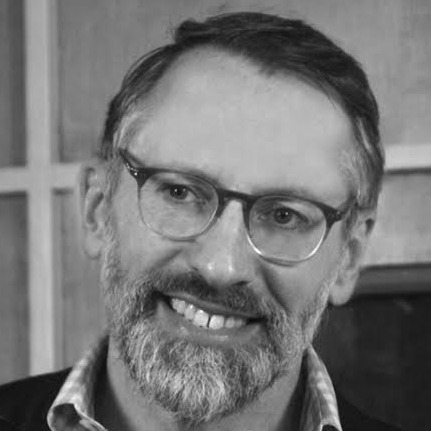 About Timothy Cage (Co-Author)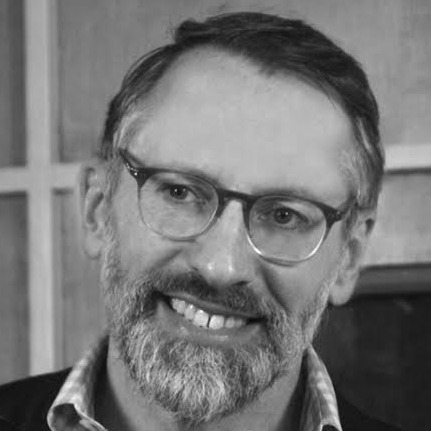 Timothy Cage is a communication trainer who's coached and consulted with award-winning celebrities and sports stars, business and thought leaders, clinical investigators, and everyday advocates who have extraordinary personal stories to share. Before launching Timothy Cage Communication Training in 1993, Tim was vice president of a worldwide PR/public affairs agency and senior associate at an international communication skills training company.
Other Books by This Author