Live Well, Grow Wealth – A Commonsense Guide to Shrinking Your Financial Footprint
166 Pages
ISBN 978-1986446129
Live Well, Grow Wealth is Personal Finance 101, a commonsense guide to shrinking your financial footprint.
Sharon Marchisello compares managing your financial life to reaching and maintaining a healthy weight, and in ten easy-to-follow steps, she shows ordinary people how to build wealth by living within their means without compromising their values.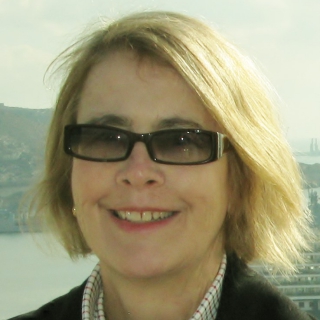 About Sharon Marchisello (Atlanta, Georgia Author)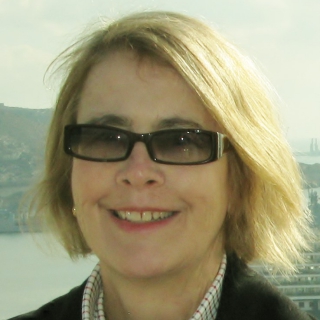 "Going Home" is Sharon Marchisello's first published novel. She is also the author of "The Wrong Coffee Shop," part of the short story anthology Shhhh...Murder! by Darkhouse Books. She has published a book about personal finance entitled Live Well, Grow Wealth, as well as numerous travel articles, book reviews, and corporate training manuals. She currently writes a blog, Countdown to Financial Fitness.
Sharon grew up in Tyler, Texas, and earned her Bachelor of Arts from the University of Houston in French and English. She studied for a year in Tours, France, on a Rotary scholarship and then moved to Los Angeles to pursue her Masters in Professional Writing at the University of Southern California.
Now she lives in Peachtree City, Georgia, with her husband and cat. Retired from a 27-year career with Delta Air Lines, she likes to travel and does volunteer work for the Fayette Humane Society.
Other Books by This Author