Letters from Emily
143 Pages
ISBN 1732781702
When Emily Long agrees to be in her friend's wedding, she doesn't plan on backing out a few weeks before the ceremony and merely going as a guest.
Being charmed into a one-night stand with a flirty groomsman also wasn't on her list of things to do. But the morning after the wedding, she finds herself hung over and wrapped up in Brian Stratford's bedsheets.
Several weeks, a positive pregnancy test, and an ultrasound later, Emily finds herself on Brian's doorstep questioning how her life ended up where it is.
As the new couple processes how to co-parent without loving one another, Emily's fate takes a turn for the worst.
It isn't until years later when Brian finds out what happened … and that Emily left letters behind for the people she loves most.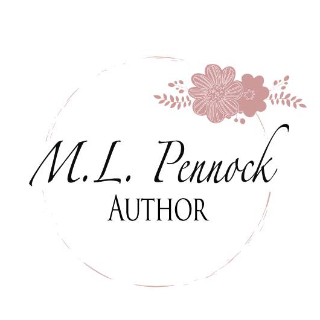 About M.L. Pennock (Syracuse, New York Author)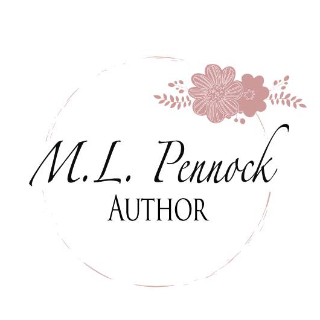 Born and raised in Western New York, M.L. Pennock learned early on the benefits of growing up in the country — bare feet, lake swimming, bonfires, mud pies, and mastering the art of playing tag in the dark. As a young girl, she wrote stories, which evolved to writing crappy poetry on pieces of notebook paper during chemistry class in high school. There was also some crappy poetry written on her bedroom walls. All this led to the decision to not be a veterinarian when she grew up, whenever that might be.
M.L. attended Alfred University, earning a Bachelor of Arts in English and communication studies, before going on to earn a Master of Arts in communications from SUNY College at Brockport.
She's still barefoot most of the time and thinks playing in the dirt is the best thing for getting out of an emotional funk. There hasn't been a single crappy poem written in years. M.L. and her husband live in the Syracuse area with their three daughters.
Other Books by This Author