Let's Explore Mackinac Island
70 pages Pages
ISBN 978-1-329-51978-7
Come on! Let's visit the tip of Michigan's mitten!
Interesting facts, important history, and places to discover are inside this book.
Frequently asked questions are answered, there's a walking tour, a historical timeline, travel tips, many photos, maps, and even a little quiz. Some surprising events have taken place on the island.
You'll be inspired to visit (or re-visit) Mackinac Island, a magical place.
Fudge, horses, sparkling lake waters, and fun are waiting for you.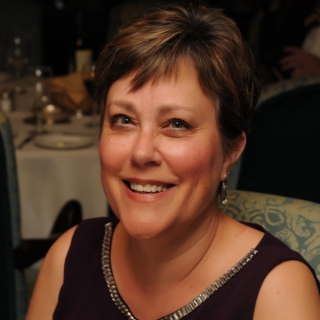 About Amy Henrickson (Grand Rapids, Michigan Author)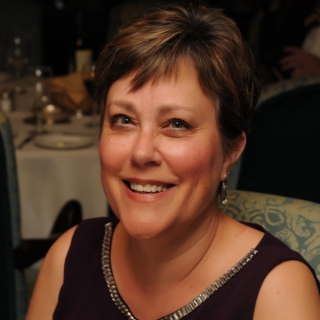 Ms. Hen has two grown-up kids, two grandkids, two kitties, and two great loves: reading and writing. Her favorite color is orange, she travels a lot, and her favorite place to be is her home state of Michigan.