Leo Learns to Swim
34 Pages
ISBN 978-0986363870
Leo is a sea turtle and sea turtles are supposed to swim. He's sure he could if one of his flippers wasn't shorter than the others. He'll try anything to learn, but when none of his crazy fixes get him swimming he starts to lose hope. Until he meets a starfish with a similar issue. Once Leo begins to focus on his strengths rather than his weakness, things begin to turn around Then a giant ghost crab threatens his cousin Elliott and Leo discovers that caring about others is the only fix he needs.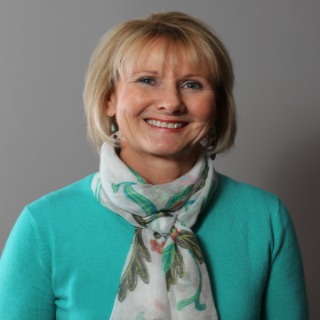 About Caren Cantrell (Scottsdale, Arizona Author)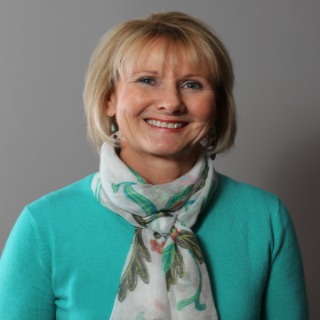 Caren Cantrell is an author who writes both children's picture books and non-fiction works on topics that are important to her. She is also the owner of 102nd Place LLC where she specializes in helping authors who want to self-publish bring their books to market.
In her writing life, Caren is currently focusing on the children's market. She has started an educational line of photo picture books under the pen name Matthew Taylor. These Planet Discovery Books for Kids are targeted to those 6 to 9 years old. She is also working on several picture books to delight and amaze her young grandchildren and their friends. Her other published works include Annie Argyle's Amazing Adventure about a sock that deliberately goes missing from the dryer because she's tired of being in dark, smelly places.
Caren grew up in Toledo, but now lives in Scottsdale, Arizona where she enjoys playing golf with her husband and hiking the desert mountains. She is committed to making sure all children have access to books as a member of the Literacy Committee for Southwest Human Development - a non-profit benefiting at-risk children from birth to 5 years old.
Other Books by This Author