Launching to Leading – How B2B Market Leaders Create Flashmobs, Marshal Parades and Ignite Movements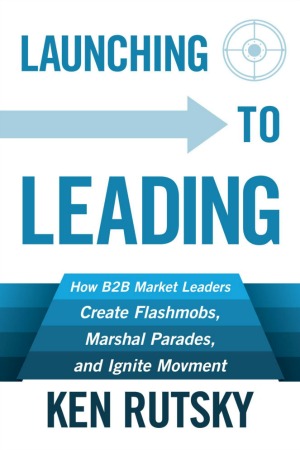 187 Pages
ISBN 187978-1-88350-034-6
Everyone wants to be a market leader. Market leaders enjoy financial success, create wealth and have recruiting, selling and market power that is almost always disproportionate to their actual product and solution advantages. In fact, many competing executives have been driven crazy by this, lamenting on how their product was better, but the market didn't seem to care. Launching to Leading explains how and why market leaders succeed in breaking through and leading in today's crowded markets, and reveals how to apply this to your business to take you from Launching to Leading and beyond.Helping Great Companies Capture Market Leadership
Launching to Leading shows you how to breakthrough and lead by:
Getting more AND better leads; breaking the quantity vs. quality trade-off
Improving key marketing and revenue metrics by 6x or more
Finally capturing the promised ROI from your marketing automation and content marketing investments
Planning and executing your journey up the market leadership success ladder; from launching and participating to leading and transforming
Learning from the real life success stories of B2B technology providers in Silicon Valley and other innovators like high school football coaches, airlines and even a circus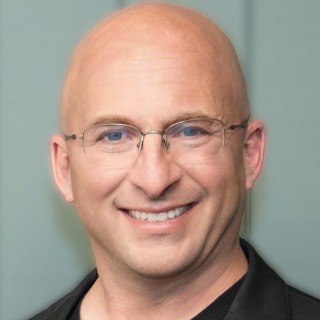 About Ken Rutsky (Silicon Valley, California Author)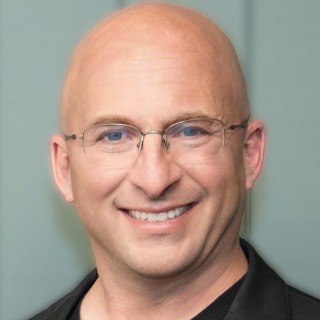 Ken helps B2B growth company executives in Sales, Marketing and the C-Suite to breakthrough, achieve and grow market leadership in new and existing markets. His clients not only lead, they improve key sales and marketing metrics like leads to revenue and opportunities to close.
Ken has spent 20+ years in B2B marketing roles, launching the Intel Inside broadcast co-op program in 1991 and the Internet's first affiliate marketing program, Netscape Now, at Netscape from 1995-99, has been CMO at several start-ups and ran Network Security Marketing at McAfee.
In the 7 years of his consulting practice, Ken's clients, including FireEye, Nimsoft and others, have generated over $6B of shareholder value through IPOs and acquisitions, while several others have reached private equity valuations of $1B+.