Just Ask Leadership – Why Great Managers Always Ask The Right Questions
208 Pages
ISBN 0071639144 / 9780071639149
According to a survey CO2 conducted, 95% of leaders preferred to be asked questions rather than told what to do. But these same leaders give instructions 58% of the time rather than ask. If you want to lead and motivate others, questions are the answer. If we tell our coworkers how to do their jobs, we are essentially limiting their options and stifling their initiative. We're not leading.
In his brilliant leadership development book Just Ask Leadership: Why Great Managers Always Ask the Right Questions, successful business entrepreneur and leadership coaching guru Gary B. Cohen reveals the questions that leaders need to know and use. These questions will help leaders and their organizations:
Improve Vision
Ensure Accountability
Build Unity and Cooperation
Create Better Decisions; and
Motivate to Action
When he set out to write his groundbreaking Just Ask Leadership book, Gary didn't presume to have all the answers or all the best questions. He asked over 100 fascinating leaders from companies of all sizes and types how they used questions to lead. This book is the product of their input and contains stories of how and when to use their best questions.
Just Ask Leadership models the philosophy used in all CO2 services and by all CO2 coaches. We don't tell you what to do. We ask questions that will help you decide how to lead yourself, coworkers, organization, and society.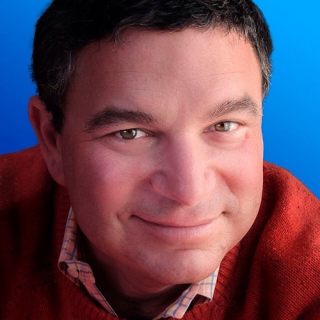 About Gary B. Cohen (Twin Cities, Minnesota Author)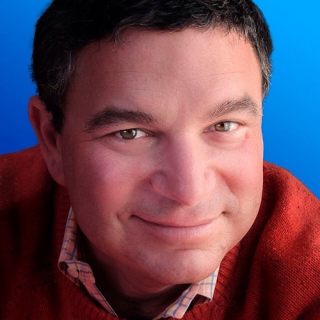 Gary is famous for asking; he wrote the book on it. He probes his clients with the only kind of questions that can produce change: unexpected ones. From the client's answers, this dedicated Minneapolis leadership coach offers not just insights but alternative courses of action.
"There always are several good roads to Rome," he says. "The key is to identify the one that best fits both your head and heart." And he focuses on Rome–and not the possible curves in the road–for a simple reason: most obstacles are artificial, and the rest are in our heads. "Clear your head," he has said, "and the obstacles disappear." This may explain why Gary's clients call him "eccentric in exactly the right way." He knows that unusual success comes from unusual approaches, and–as Gary often has said, "I never have met a client who wanted to be ordinary."
Gary is the author of Just Ask Leadership: Why Great Managers Always Ask the Right Questions, as well as several articles for Business Week, Leader to Leader, and Forbes.
He has a BA from the University of Minnesota, as well as having gone to Harvard Business School; Covey Leadership Center; Disney Leadership Institute; and Aspen Institute Crown Fellow. Want to know more about Gary's approach to leadership and life? Read his blog, Elements of Leadership.