Jenna's Gang of Deadheads – A World of Deadheads novel
230 Pages
ISBN 978-1-5092-1280-4
Jenna's cold feet at her impending nuptials are only part of the problem.
Ignoring all warnings about interfering with the living world, Jenna resumes her work with victims of abuse. If she can't convince the World Council of Keepers that killing a young man was an accident, she could end up deader than dead. With the help of deadheads old and new, a plan is hatched to defend her actions.
Will Jenna survive and marry Marvin, or will the Council halt her deader in her tracks?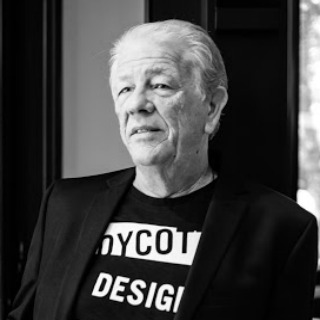 About Paul Atreides (Las Vegas, Nevada Author)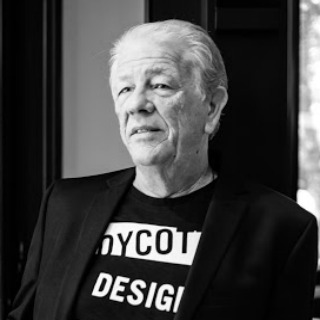 Paul Atreides is an author, playwright, and a theatre critic for EatMoreArtVegas.com. A former theatre critic and columnist for Las Vegas Review-Journal, his work has appeared in a variety of periodicals including Las Vegas Night Beat.
The first two books in his World of Deadhead series of paranormal humor novels have been picked up for traditional publication. The first, "Marvin's World of Deadheads," is due out in September 2016, and he is currently working on the third installment.
His 10-minute short play, "Fusion," can be read on the New York September 11 Museum and Memorial - Artist's Registry, and has been accepted into "The Grief Dialogues," a collection of plays scheduled to premier in Seattle, WA in September 2017, and will then tour the country.
He is the Conference Coordinator for the Las Vegas Writer's Conference, and a member of the UNLV College of Fine Arts Advisory Board.
Other Books by This Author