It's Late in the Game...but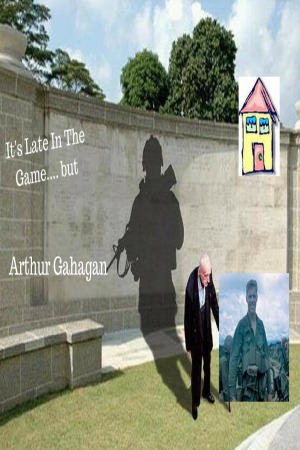 91 Pages
ISBN 978-1-63587-871-4
This book covers a portion of the author's life experiences in the fields of real estate and mortgage financing. The author has 39 years experience in the real estate industry.
You will find many valuable insights to credit, mortgages, and the buying of property. The author is a licensed real estate broker and offers great information of "how to" structure a real estate transaction today.
Learn how to buy a house with no money down in America today, without being a Veteran. The author is also a Vietnam Veteran. You will gain a considerable amount of knowledge by tapping into the experience of the autor.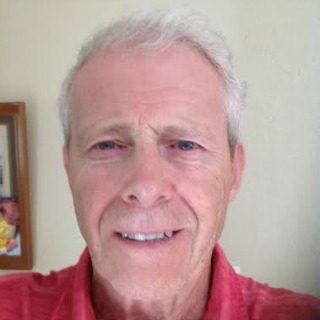 About Arthur Gahagan (Kissimmee, Florida Author)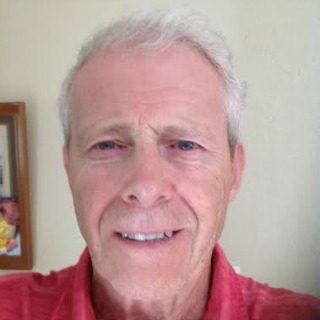 Author is a 39 year veteran of the real estate industry. Author has also been a loan officer and a mortgage broker during that time as well. Author has owned a mortgage business and has been the manager at three others. If you want to learn about real estate, you need this book.
Author is also a father with five adult children and he is also a veteran of the Vietnam war. He served in Vietnam in 1968 and 1969 with the Fourth Infantry Division.
The author is now in his 10 home purchase in his lifetime. Thus you can see the author also follows his own advice. Learn how to buy a house a "dollar." Learn how to get "money back" at closing, not give money!!