In Another Life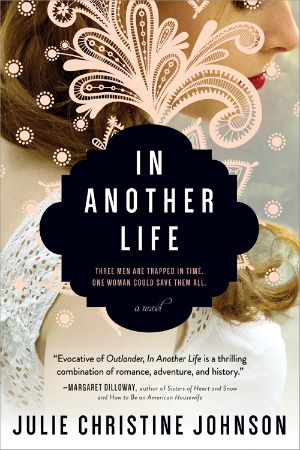 368 Pages
ISBN 978-1492625209
Historian Lia Carrer has finally returned to southern France, determined to rebuild her life after the death of her husband. But instead of finding solace in the region's quiet hills and medieval ruins, she falls in love with Raoul, a man whose very existence challenges everything she knows about life--and about her husband's death. As Raoul reveals the story of his past to Lia, she becomes entangled in the echoes of an ancient murder, resulting in a haunting and suspenseful journey that reminds Lia that the dead may not be as far from us as we think.
Steeped in the rich history and romantic landscape of the Languedoc region, In Another Life is a story of love that conquers time and the lost loves that haunt us all.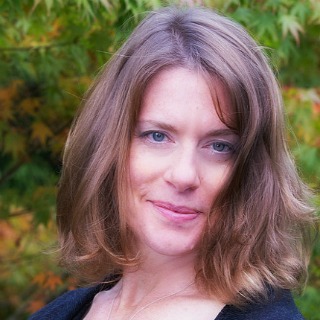 About Julie Christine Johnson (Seattle, Washington Author)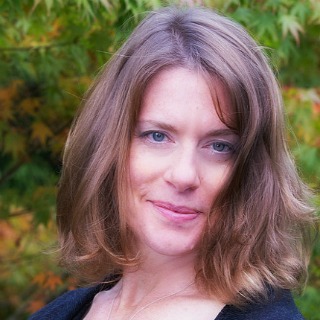 Julie's short stories and essays have appeared in several journals, including Emerge Literary Journal; Mud Season Review; Cirque: A Literary Journal of the North Pacific Rim; Cobalt; River Poets Journal, in the print anthologies Stories for Sendai; Up, Do: Flash Fiction by Women Writers; and Three Minus One: Stories of Love and Loss; and featured on the flash fiction podcast No Extra Words. She holds undergraduate degrees in French and Psychology and a Master's in International Affairs.
Named a "standout debut" by the Library Journal, "Very highly recommended" by Historical Novels Review and declared "Delicate and haunting, romantic and mystical" by bestselling author Greer Macallister, Julie's debut novel In Another Life went into a second printing three days after its February 2, 2016 release.
A finalist for The Siskiyou Prize for New Environmental Literature, judged by PEN/Faulkner author and Man Booker Award nominee Karen Joy Fowler, Julie's second novel The Crows of Beara was acquired by Ashland Creek Press and will take flight on September 15, 2017.
A hiker, yogi, and wine geek, Julie makes her home on the Olympic Peninsula of northwest Washington state.
Other Books by This Author