Ice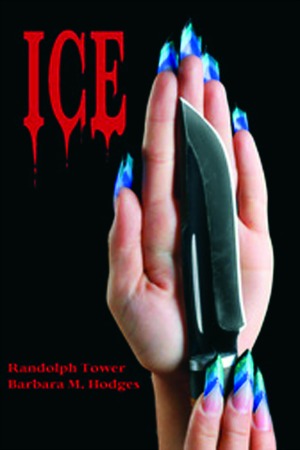 305 Pages
Coastal Dunes Publishing
ISBN 978-0615628684
Ice is suspense fiction set on the central coast of California. Sherice Solomon, the serial killer known as Ice, has found her way to Santa Maria, California. The beautiful California coast has everything she desires, and his name is Morgan Garrett.
Ice will not let anything stand in her way. Certainly not Santa Maria Police Detective, Darcie Devonshire.
About Barbara M. Hodges (San Luis Obispo, California Author)
Barbara M. Hodges is the author or co-author of eleven works of fiction. She lives on the central coast of California with her husband Jeff and two basset hounds, Hamlet and Heidi.
Barbara is involved with basset hound rescue and is seriously in love with the breed. You will find a basset hound in every story she writes.
She is the president of the Central Coast Chapter of Sisters In Crime and a proud member of Public Safety Writers Association. When Barbara isn't writing she enjoys creating unique jewelry and clothing items.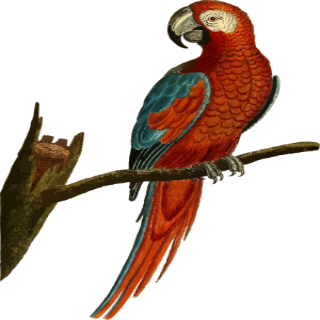 About Randolph Tower (Co-Author)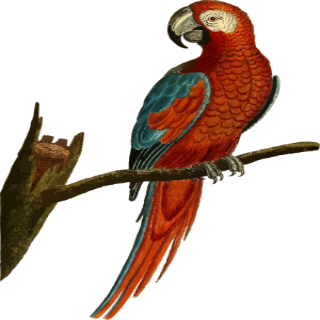 Randolph Tower is a writer of adventure and action thrillers and is retired from the United States Air Force. With more than 20,000 hours of flight time, he is the lover of all things aviation.
Mister Tower lives on the central coast of California.