How to Write a Book and Tell Your Story – Easy Steps to Write, Publish, and Promote Your Book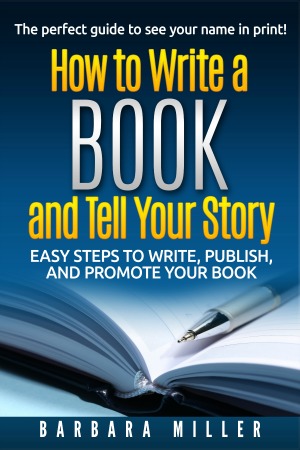 88 pages Pages
ISBN 978-988185241
How to write a book and tell your story was written for the 'newbie author' to take the mystery out of writing your book. Simple steps are laid out, from choosing the subject to the actual book writing process. You will learn the most efficient method to write and publish your book. Discover how easy it can be to tell your own stories and capture the reader's attention as you draw them into your inner world of thoughts and characters, brought to life by your words. Books enrich our lives and the world needs your stories that only you can present in your own voice—your words. Be one of the 2% who actually write their book with these easy to follow steps, even if you have never written anything. Learn how to choose your topic and flesh out stories that people want to read. Learn the value in knowing your subject and simple ways to research. Follow easy steps to publish your book through Amazon's Create Space and Kindle Direct Publishing. Give your book a show-stopping cover complete with the 'Dynamic Trio,' title, cover, and back cover copy. Use social media to let others know, like, and trust you. Get your author website and blog up and running for five bucks! Give your book a showcase and let it shine. It needs a special home to do this and that is, of course, your website and blog. Learn the value in blogging, socializing, and how to create interest in your book. Pin it, Face it, Like it, Link it, and make it a Good Read, and in other words, help people know, like, and trust you. Run a press release and spread the news, actually 3 press releases are even better. Get those reviews to help sell your book. Let Amazon promote you free through your Author Page. Writing your book is an amazing destination, seeing your book in print! How to Write a Book and Tell Your Story will help you do just that!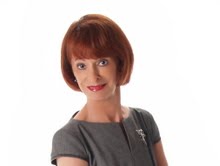 About Barbara Miller (The Villages, Florida Author)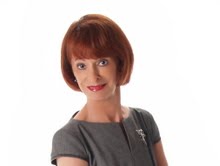 Barbara Miller, author, motivational speaker, and certified master life coach, is the founder of Barbara & Company International, Inc. Barbara studied Health & Wellness at Ashford University and also studied at Kendall College of Art & Design. Barbara earned her master life coaching certification through American University of NLP.
Barbara just released her fifth book, How to Write a Book and Tell Your Story, Easy Steps to Write, Publish, and Promote Your Book, a guide for newbie authors to take the mystery out of writing their book. Barbara also authored Dancing in Rhythm with the Universe, 10 Steps to Choreographing Your Best Life, and You Lost Your Marriage Not Your Life, How to Create the Life You Want Your Way.