How Much What?
32 Pages
ISBN 978-0-578-68543-4
How Much What? is a book for ages 3 to 8 and includes a downloadable song. See what happens to woodchucks and all manner of other critters when things don't go quite right! Based on the tongue-twister: "How much wood would a woodchuck chuck?"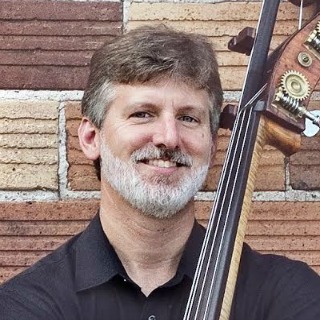 About Aaron Keaster (Toledo, Ohio Author)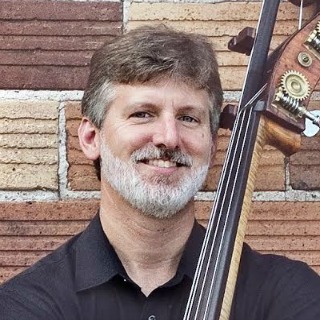 Aaron Keaster lives in Perrysburg, OH with his wife Michelle, and daughter Kaelee. Aaron has played double bass with the Toledo Symphony since 1996 and teaches music lessons all around the Toledo area. He loves to make up songs and stories with Kaelee and accidentally discovered that some of these songs might make great children's books.
Other Books by This Author