HOPE for Leaders Unabridged – Expanded Versions of Our Most Popular Articles and Series
168 Pages
ISBN 978-0-9864371-3-7
In HOPE For Leaders Unabridged, authors and editors Joe DeSensi and Hope Zoeller take the best topics from the Helping Other People Excel newsletter and give them new life as fully-formed direction and insights for leaders. In 25 comprehensive chapters, their collection of qualified authors tackles subjects ranging from leadership and organizational development to empathy, coaching, and effectiveness in communication.
Both experienced and new leaders will find practical guidance as well as food for thought in this book.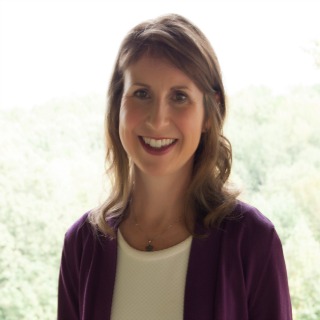 About Hope Zoeller (Louisville, Kentucky Author)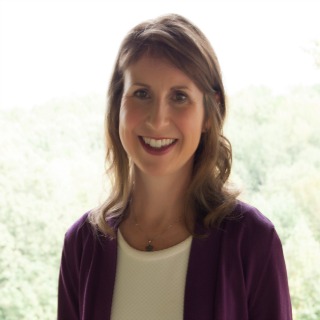 Dr. Hope Zoeller is Founder and President of HOPE (Helping Other People Excel), LLC, a leadership development firm that specializes in facilitating leader success at every level of an organization.
For over 13 years of her professional career, Dr. Zoeller worked at UPS in various roles including Customer Service, Training and Development and Employee Relations. For the past 12 years, she has been consulting with organizations on leadership development. Dr. Zoeller is also a Professor at Spalding University instructing in the Master of Business Communication program.
She has a Doctorate in Leadership Education from Spalding University, a Master of Education in Training and Development from the University of Louisville and a Bachelor of Arts in Communications and Psychology from Bellarmine University.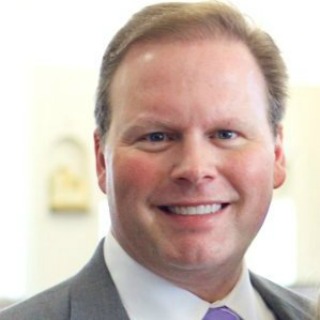 About Joe DeSensi (Co-Author)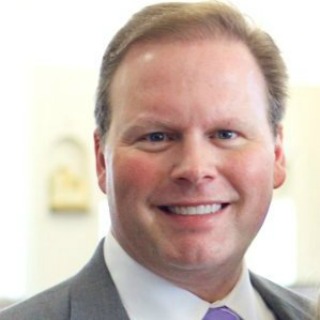 Dr. Joe DeSensi is a business owner, writer, speaker, inventor, and graduate school professor. He has started several businesses, including his educational consulting company Educational Directions, a consulting firm that works with school districts across the Southeast United States. Joe is also a Senior Consultant for HOPE, LLC.
Joe is a Louisville native and holds an undergraduate degree from Bellarmine University, a graduate degree in Computer Resource Management from Webster University, and a Doctorate in Leadership Education with a focus on managing technology from Spalding University.