Grits, Gumbo and Going to Church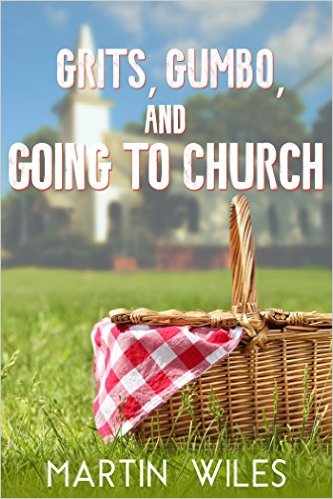 64 Pages
ISBN 978-1941103845
Church seems to be all about obeying a set of rules -- rules you can't necessarily find in the Bible, but rules the church folks expect you to obey. God, on the other hand, often has a different set of rules -- ones sprinkled with His love.
If you're struggling with the real meaning of going to church and following Christ, then Grits, Gumbo, and Going to Church is for you. Martin Wiles has been in the pew or the pulpit his whole life. He has experienced the best and the worst in the church. He knows it can be a place of pain or a place of blessing.
Grits, Gumbo, and Going to Church can help you see church from God's perspective, as His home and yours. Church can be as comfortable as the porch swing on your grandmother's front porch and as satisfying as her homemade apple pie. Are you ready to come home to the church Christ called us to be?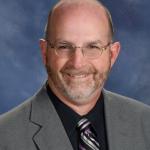 About Martin Wiles (Greenville, South Carolina Author)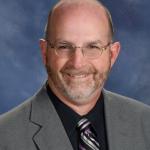 Martin lives in Greenwood, SC, and is the founder of Love Lines from God. He is the author of six books, a minister, and a freelance editor. His most recent books are Grits & Grace and God and Grits, Gumbo and Going to Church. He has been published in numerous publications. Wiles serves as Managing Editor for Christian Devotions (www.christiandevotions.us) and Assistant Editor for Lighthouse Publishing of the Carolinas. He and his wife are parents of two and grandparents of three. He can be contacted at mandmwiles@gmail.com.