God's Dice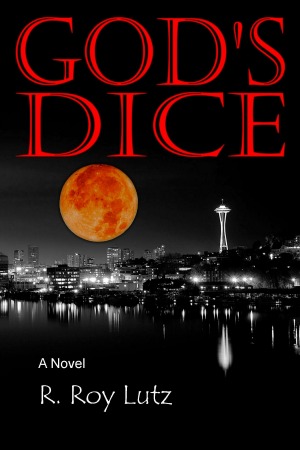 498 Pages
ISBN 978-0692767153
A suspense novel with soft romance and science fiction elements.
An unlikely roll of God's Dice creates an autistic-savant serial killer, and brings two people together who must stop him or become his next victims. Heck, a divorced psychologist with an autistic son and a guilt-ridden past, and Sal, an ambitious CDC epidemiologist with an old secret, are forced to confront their personal demons. Their growing love for each other is a weapon he can use against them, but it might be the only thing that can save them.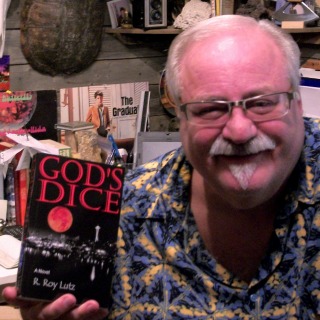 About R. Roy Lutz (Tampa Bay, Florida Author)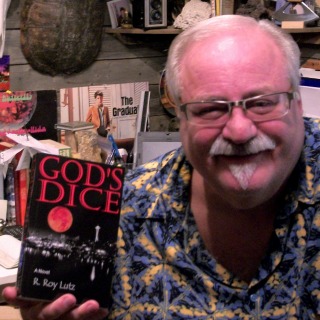 I am a life-long reader of fiction, and an avid collector of scientific and historical trivia. When I'm not working on a novel, I enjoy pondering the riddles of the universe and poking fun at the absurdities of the human condition. I am a father of four and a grandfather of seven. I live with my devoted wife Christine, and our talking cat Gizzy in New Port Richey, Florida.