Genesis Revisited – The Creation
173 Pages
ISBN 978-1-4497-7971-9
Those individuals who believe God created only two people in the garden of Eden may be surprised by Jennings viewpoints expressed in this book. First, this book is a "think-book" with the author realizing that different individuals have strong opinions regarding religious issues. This is by no means a book that tries to persuade individuals to change their way of thinking. Jennings uses the Bible as the foundation to explain what could be possible -- that God did create more worlds, more planets, and more people in His likeness, allowing them to migrate through space travel to different worlds. Some of these "other-world individuals" may be present among us today.
This was Jennings first full book. He has written chapters and co-authored chapters in other books related to healthcare technologies. He has written numerous articles for magazines and co-authored several healthcare related papers. Jennings always wanted to write this book but when asked today, several years after its publication, he states that he might have written it differently. The book yields to that passion and expresses beyond normal comprehension what God can do and what we always take for granted.
Jennings lives with his wife, Arleen, and their cat Annie in North Charlesto, SC. He can be reached via LinkedIn and FaceBook.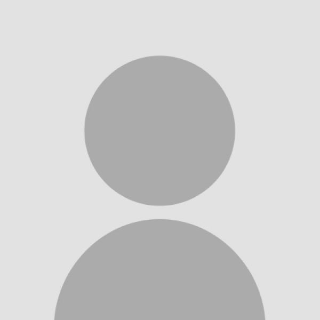 About Donald Arlo Jennings (Charleston, South Carolina Author)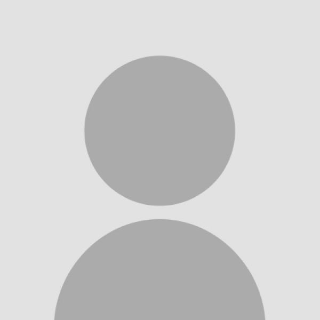 Donald Arlo Jennings has written and published three books. His first book, GENESIS REVISITED - THE CREATION yields to the passion he has for all that God created. His second book, COMPANIONS is a novel that creates a moving story sharing joy, creativity, feelings, and sadness. He starts with the ending and brings the present into the past and again blends the past back into the present. It is easy to see that when the readers come to the end of the book that flipping back to the front the story continues.
Jennings third book, PADUCAH is a novel that combines a great deal of imagination to blend the lives of the main characters. The story spans several generations. The love of a gentle young man from a high society family and beautiful and intelligent lady from and unknown background creates the fast moving and sometimes unnerving story of how lives can be tenuous at time. Many current day events are woven into the story with an ending that might surprise the reader.
Jennings has written many articles for numerous magazines over the past years and has co-authored chapters in several healthcare related books. He has also co-authored several white papers on healthcare related issues. Jennings lives with his wife Arleen and their cat Annie in North Charleston, South Carolina. He can be reached via LinkedIn and FaceBook.
Other Books by This Author