Future Girls
240 Pages
ISBN 9781629291680
All work and world negotiations take place in virtual reality, called the Reality Cloud, which is organized by men and only men. For 18 year old Charity Northquest, the Reality Cloud is not for her. She is fated to marry, have as many live babies as she can and continue the struggle to survive in the wasteland of California.
But there is another way. For a century, women have secretly worked together to harness time travel. Their goal is to improve the grim reality of their present situation by changing something in the past. Charity accidentally becomes one of the girls the women of the Time Cult send back in time. She has only 100 hours to make the right change. Can she make the change? Can she even survive her time in the past? Or is she doomed to stay in the past forever?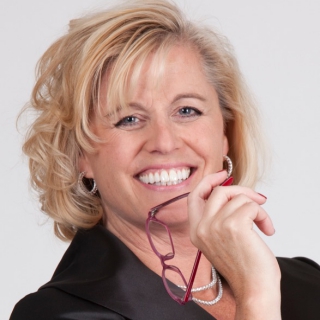 About Catharine Bramkamp (Petaluma, California Author)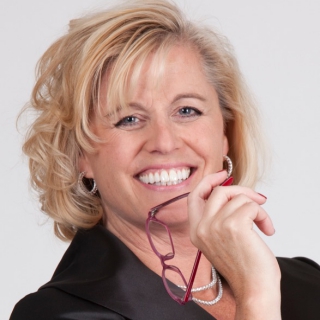 Catharine Bramkamp is the co-producer of Newbie Writers Podcast that focuses on newer writers and their concerns. She is a successful writing coach, Chief Storytelling Officer and author of a dozen books including the Real Estate Diva Mysteries series, and The Future Girls series. She holds two degrees in English, and is an adjunct university professor.
A California native, she divides her time between the Wine Country and the Gold Country.
She and her husband have parented two boys past the age of self-destruction and into the age of annoying two word text missives.