FuelForward – Discover Proven Practices to Fuel Your Career Forward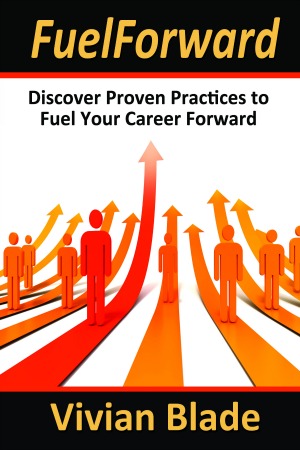 171 Pages
ISBN 0692471529
If you are looking for a road map that will show you how to jump-start your career, this is the book for you.
Leadership consultant Vivian Blade has written the definitive guide on how to take your career to new levels. Follow Vivian's proven FuelForward System that will show you how to gain control of your career and move it along faster than you thought possible.
Learn from executives at the highest levels about how they made it to the top. Recognize the gaps in the PIE (Performance, Image, Exposure) model and how the misperceptions about PIE are holding you back. Acquire often unknown, high impact strategies to transform your career success.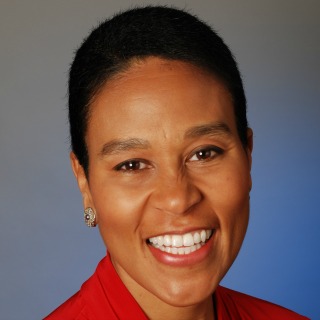 About Vivian Hairston Blade (Louisville, Kentucky Author)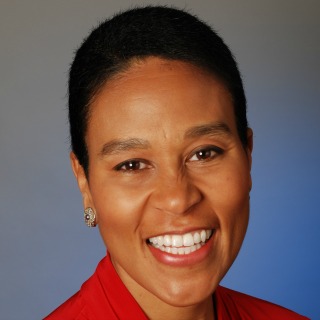 Vivian Blade works with ambitious organizations and professionals who are determined to win. She is a recognized talent management expert, working with companies like yours to build solid and sustainable bench strength in your leadership pipeline. In her work as a consultant, author, keynote speaker, trainer and executive coach, her passion in Building Leaders and Developing Excellence empowers companies to fuel incredible leadership, and professionals to fuel incredible careers.
Vivian has over 20 years of experience working for Fortune 100 companies, GE and Humana. Her experience and background make her the ideal professional for your company's talent pipeline development. She holds an MBA and B.S. in Business Administration and teaches aspiring leaders at the University of Louisville College of Business.
Vivian is a prolific writer whose articles, featured in a number of professional, industry, and business publications, and published book have helped thousands of professionals succeed. She is the author of two books that reveal the inside secrets of career success: "FuelForward: Discover Proven Practices to Fuel Your Career Forward" (http://vivianblade.com/books.html), and a contributor to "Find Your Fit", a book from the Association for Talent Development (https://www.td.org/Publications/Books/find-your-fit)