From Dawn to Daylight – Essays
165 Pages
ISBN 9780996324038
The grocery store line is not moving. What's going on? There are only two other people in line. Fidget. Peer around them. The teen-aged cashier (multiple piercings, purple hair) is helping an old woman (wispy white hair giving way to baldness) fill out a frequent-shopper card. The teenager's voice is kind, her expression soft, and she is patting the ancient one's arthritic hand with transcendent tenderness.
Dawn Downey draws inspiration from moments like this. She writes stories about her everyday life. Gardening, yoga, and popular culture all make appearances in these chapters. But her take on them is philosophical, often invoking meditation as the lens through which she views them.
From Dawn to Daylight is a collection of personal essays for those who are not in a hurry, who appreciate the journey, as much as the destination.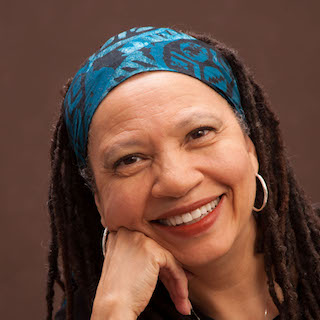 About Dawn Downey (Kansas City, Missouri & Kansas Author)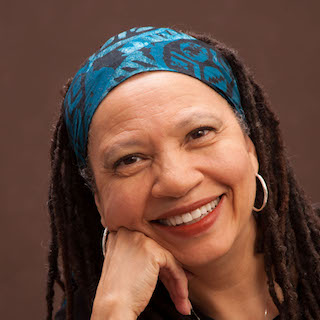 Dawn Downey is the author of From Dawn to Daylight: Essays (Pathless Land Press 2015) and Stumbling Toward the Buddha: Stories about Tripping over My Principles on the Road to Transformation (Pathless Land Press 2014).
Since 2007, her work has appeared in publications including River, Blood, and Corn: A Community of Voices; Skirt! Magazine; and Kansas City Voices: A Periodical of Writing and Art. Her essays are anthologized in Alzheimer's Anthology of Unconditional Love: The 110,000 Missourians with Alzheimer's; My Dad is My Hero: Tributes to the Men Who Gave Us Life, Love, and Driving Lessons; and the Cuivre River Anthology.
Downey's writing has earned awards from Missouri Writers Guild, Oklahoma Writers Federation, Northern Colorado Writers, and the Santa Barbara Writers Conference.
Other Books by This Author