Foy – On the Road to Lost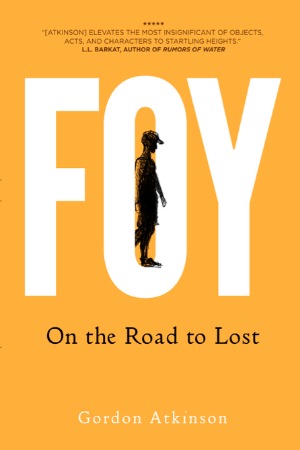 184 Pages
ISBN 978-0-9967535-55
With gut-wrenching prose, Gordon Atkinson creates Foy Davis, a character that astounds us with his truth and humanity.
Foy is a minister who can no longer make sense of the religious world into which he was born. A strange bus journey to the heart of New Orleans marks his exit from a familiar life and a rebirth into a new reality. But the secular world is a strange and lonely place for Foy. His identity as a clergyman is more deeply embedded in his soul than he thought.
Foy is determined to chart his own course rather than allowing others to define who he is. A series of flashbacks to his childhood and his time as an unorthodox minister give us clues to the forces that shaped this man and a glimpse at what may be in store for him.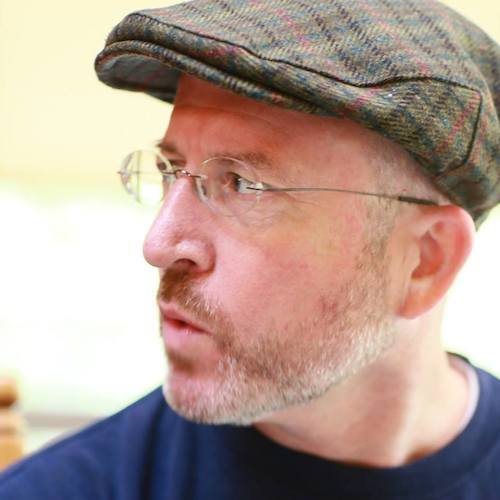 About Gordon Atkinson (San Antonio, Texas Author)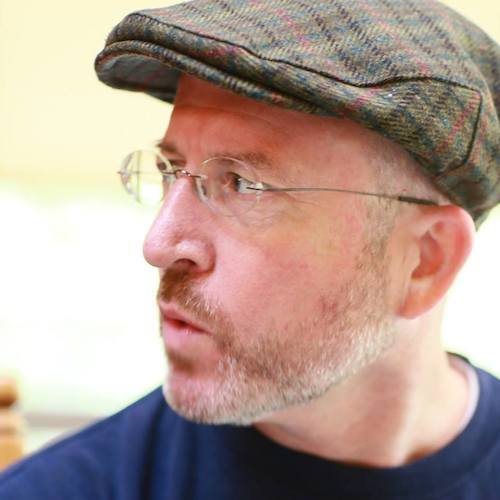 Gordon Atkinson, BA, MA Mdiv, was the author of the blog RealLivePreacher.com (now offline) and Tertium Squid (www.tertiumsquid.com) where he writes about current events and comments on important things like biking, whiskey, heavenly bodies, stars, depression, tea, theology and interesting people he meets. He is the author of the books RealLivePreacher.com, Turtles all the Way Down, and A Christmas Story You've Never Heard. He was a contributor to Christian Century magazine and founding editor for The High Calling website, which brought together and featured the work of hundreds of independent writers. His writing was chosen to be included in the Best Christian Writing, 2004 (Jossey-Bass) and his book RealLivePreacher.com (Wm. B. Eerdmann) won the Independent Publisher award for the best creative, non-fiction when it was published. Foy: On the Road to Lost is Gordon's first novel.