Find Your Voice as a Leader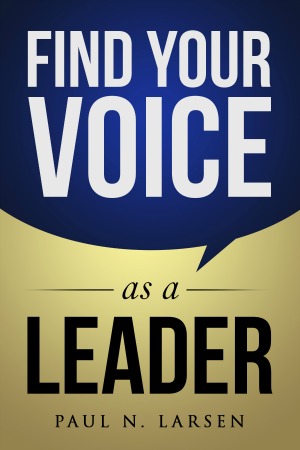 146 Pages
ISBN 978-1-943164-51-6
Find Your VOICE as a Leader
In today's blaring and hectic global community, how can you make sure your leadership voice stands out above the rest?
In this book, you will discover how to Find Your VOICE as a Leader by
Discovering your critical leadership VALUES;
Creating a compelling vision to get the OUTCOMES you want;
Building relationships with INFLUENCE and credibility;
Making decisions that reveal your COURAGE to take a stand;
Communicating your overall EXPRESSION for lasting impact.
As a leader, what is your purpose, what is your legacy, what is your VOICE?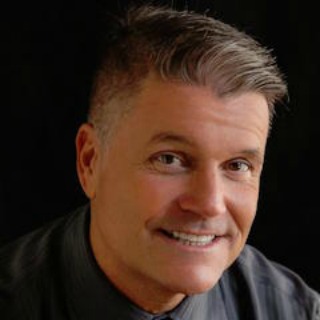 About Paul N Larsen (San Francisco, California Author)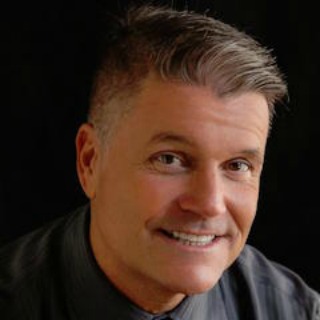 PAUL N LARSEN
The author of the new book, Find Your VOICE as a Leader, Paul N Larsen, MA, CPPC, is a certified executive coach and an engaging leadership consultant and speaker. As a former C-level executive for a 3-billion-dollar corporation, Paul has over 30 years' of experience creating a leadership legacy at such iconic organizations as Adobe Systems, Charles Schwab, United Airlines and Bristol-Myers Squibb.
A current member of the respected Forbes Coaches Council, Paul partners with successful leaders to find their unique leadership "voice" and use it to create purposeful and positive outcomes for themselves and their teams. He has a proven track record in building management muscle within the Fortune 100, start-up, and high-tech environments, consulting with such iconic companies as Twitter, Electronic Arts, Autodesk, Walmart, Oracle, Apple, BNP Paribas, Kaiser Permanente and SAP.
As a compelling and enthusiastic speaker, Paul will inspire you to find your V-O-I-C-E as a leader by:
Discovering your core leadership Values; Creating a vision to get the Outcomes you want; Building relationships with Influence and credibility; Making decisions that reveal your Courage to take a stand;
& Communicating your overall Expression for lasting impact!
He is a member of the International Coach Federation (ICF), the National Speakers Association (NSA) and the Association for Talent Development (ATD). In his spare time, he can be found in Southeast Asia, honored to be helping local communities as a Board member with the amazing foundation: "Together We Can Change The World."
www.paulnlarsen.com www.facebook.com/findyourvoiceasaleader www.linkedin.com/in/paulnlarsen www.twitter.com/VoiceasaLeader