Fairest – Volume 3: The Return of the Maharaja
New York Times bestselling, award-winning creator Bill Willingham presents a new series starring the female FABLES. Balancing horror, humor and adventure in the FABLES tradition, FAIREST explores the secret histories of Sleeping Beauty, Rapunzel, Cinderella, The Snow Queen, Thumbelina, Snow White, Rose Red and others.
When Nalayani seeks the help of the Maharaja to save her village from the Dhole, she uncovers a secret that could change the Fables Universe forever: the still alive and long-thought dead Prince Charming!
This volume collects Fairest #15-20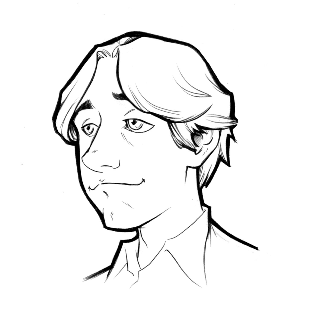 About Sean E. Williams (Austin, Minnesota Author)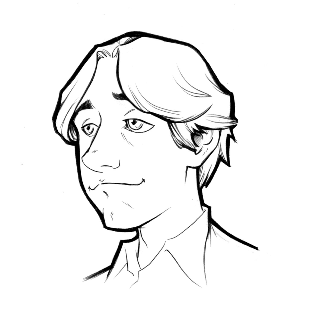 Sean E. Williams is the NEW YORK TIMES best selling writer of FAIREST: THE RETURN OF THE MAHARAJA for Vertigo, THE VAMPIRE DIARIES and SENSATION COMICS for DC Comics, ARTFUL DAGGERS for Monkeybrain Comics and IDW Publishing, and more.
In 2014, he co-founded Comicker LLC, a diversity-focused, digital-first comic book publishing company.
You can find him at seanewilliams.com or at comickerdigital.com