Exiting the Maze
192 Pages
NextLEVEL Press
ISBN 978-0-9891367-2-3
In a maze with no exit, the only way out is up.
There is a solution to every problem. All it takes is a higher perspective. I am living proof that God can resolve the complexities of our internal challenges, and my journey has persuaded me that no matter what brokenness we experience in our lives, He has the power to make us whole again. All we have to do is look up.
For years, I struggled with obsessive-compulsive thinking and behavior. I was paralyzed by irrational fear and plagued by intense psychological torment. Traversing through twisted mazes of broken logic, I eventually surrendered to the only Hope I had ever known. In the midst of darkness and confusion, I found the Light, and God revealed once again His undeniable power to deliver souls, transform thinking, and change lives forever.
(This book is also available in Spanish as Saliendo del Laberinto.)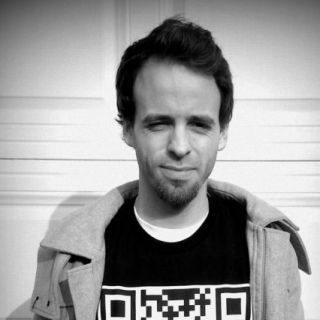 About Nathan Cole (Detroit, Michigan Author)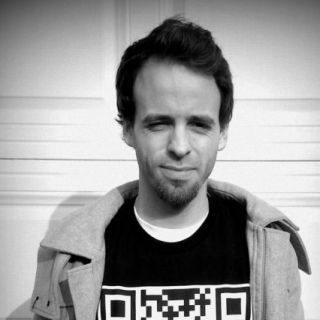 Nathan Cole is a thinker, writer, speaker, and activist. He has participated in various humanitarian initiatives, both domestically and overseas, and he desires to make a significant contribution to the world around him. His missions work has taken him to Mexico, Ghana, Zimbabwe, the Dominican Republic, and (very soon) Nicaragua.
Nathan is a minister at Embassy Covenant Church International, located in Troy, Michigan, under the leadership of Bishop Hugh Daniel Smith and his wife, Pastor Letha Smith. Nathan currently serves the church as a leader of the Human Dignity Department, which exists to promote the basic dignity of humanity by engaging in humanitarian outreach and addressing societal issues around the world.
Nathan received his Bachelor of Arts in Public Policy from the University of Michigan in 2011, with a particular emphasis on international development and human rights. He minored in Afroamerican and African Studies. He currently lives in Troy, Michigan.
Other Books by This Author