Escape Points – A memoir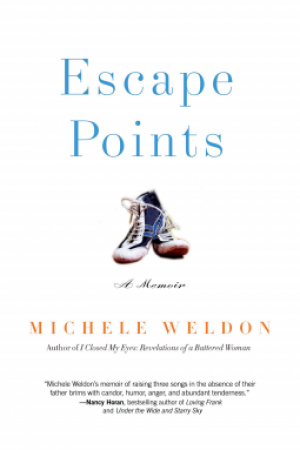 248 Pages
ISBN 9781613733523
An inspiration for single parents everywhere, author Michele Weldon offers a hopeful look at raising successful children. Escape Points is a wry, honest and highly readable recollection of her years spent proving that children and families can succeed even in the face of paternal abandonment and unexpected challenges.
Set against the backdrop of a strong suburban Chicago community, including her son's wrestling teammates and coaches, Escape Points explores the challenges and triumphs of the years that followed Weldon's husband's departure. Her three sons found a father figure in their standout wrestling coach who plays a pivotal role in the success of her family. Even as she survives cancer and builds an ambitious career, she finds hope in community, family and friends.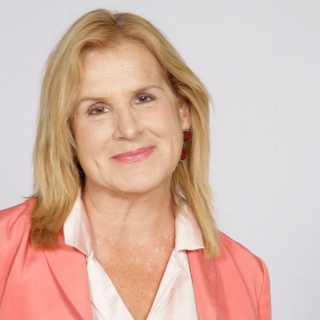 About Michele Weldon (Chicago, Illinois Author)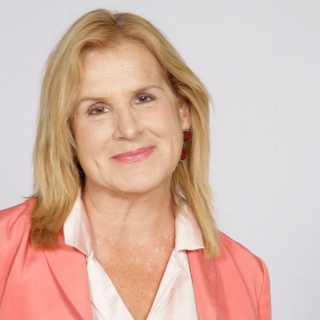 Michele Weldon is emerita faculty in journalism at the Medill School, Northwestern University, where she taught on the graduate and undergraduate levels for 18 years. She is director of the Northwestern Public Voices Fellowship through The OpEd Project, where she is a senior leader and is editorial director of Take The Lead Women. Weldon is the author of four nonfiction books, I Closed My Eyes, Writing To Save Your Life, Everyman News; and her latest, Escape Points: A Memoir, was named one of the best books of 2015 by Booklist of the American Library Association, was a finalist in the Society of Midland Authors Literary Awards for biography/memoir for 2015 and a winner in The Eric Hoffer Awards. She has contributed chapters in seven other books and anthologies.
Her commentary appears regularly in outlets such as New York Times, USA Today, Washington Post, Chicago Tribune, Christian Science Monitor, CNN, Cosmopolitan, Huffington Post, Guardian, Los Angeles Times, Medium,, Pacific Standard, Parenting, Quartz, Slate, Writer's Digest, and many more. Weldon co-directed TEDX NorthwesternU 2014 and competed in the 2012 Moth Story Chicago GrandSlam in 2012. She is a frequent guest on radio, TV and digital sites and she is the mother of three sons. She serves on the advisory boards of Life Matters Media, Between Friends, Global Girl Media and Sarah's Inn. Weldon is a former board member of Journalism & Women Symposium.