EntreWorshippers – Conversations with Artists, Entrepreneurs, Business Leaders, Change Agents, and Risk Takers who Work by Faith and Impact Culture (Volume 1)
78 Pages
ISBN 978-1546631453
Entrepreneurship. Business. Startups. Culture. If you don't have it figured out, join the club. Each of the entrepreneurs and business leaders who share their stories is seeking God first as they explore where their purpose, calling, and vocation converge­—and how their work impacts their clients, customers, culture, and the communities in which they live.
EntreWorshippers are artists, entrepreneurs, business leaders, change agents, risk takers, and cross-culture catalysts who work by faith. Learn how eight entrepreneurs are learning to align their calling with their faith, fearlessly following the narrow path.
If you do have it figured out, this book isn't for you, but you're welcome to join the community at EntreWorship.com.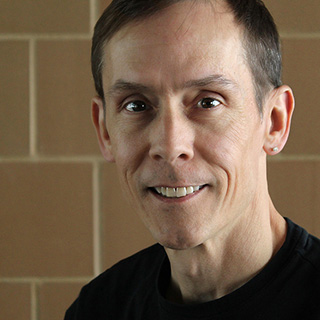 About Brian Sooy (Cleveland, Ohio Author)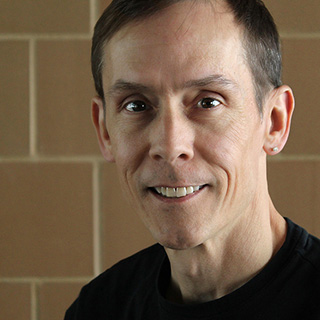 Brian Sooy is the founder and design director of Aespire, a strategy, branding, and marketing agency that empowers mission-driven leaders and organizations to engage their audiences, lead by design, and create a culture of communication. Connect with him: @briansooy or linkedin.com/in/briansooy.
Other Books by This Author