Elkmont – The Smoky Mountain Massacre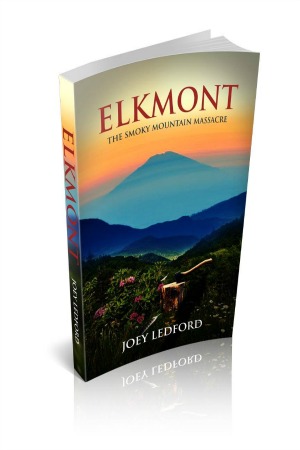 323 Pages
ISBN 978-1536960440
Five campers in a popular Great Smoky Mountains campground are hacked to death while sleeping in their tents. Troubled FBI Special Agent Cal Bocock is pounding double scotches when his office tracks him down in a bar with the terrible news from the national park. An intense investigation leads to an unlikely suspect, but Bocock isn't convinced he has solved the Smoky Mountain Massacre. He soon learns another mass slaying took place in a rustic hotel within walking distance of the campground 36 years earlier and the similarities between the two cases haunt him. With the help of his young sidekick, "Sassy" Smith, and a perceptive Cherokee Indian park ranger, who serves as his guide, Bocock unearths an ancient evil that has possessed the scenic Elkmont area for more than a century. A classic battle between good and evil ensues, and in Elkmont, evil attacks from within, summoning the hate and prejudice that lurks inside the soul.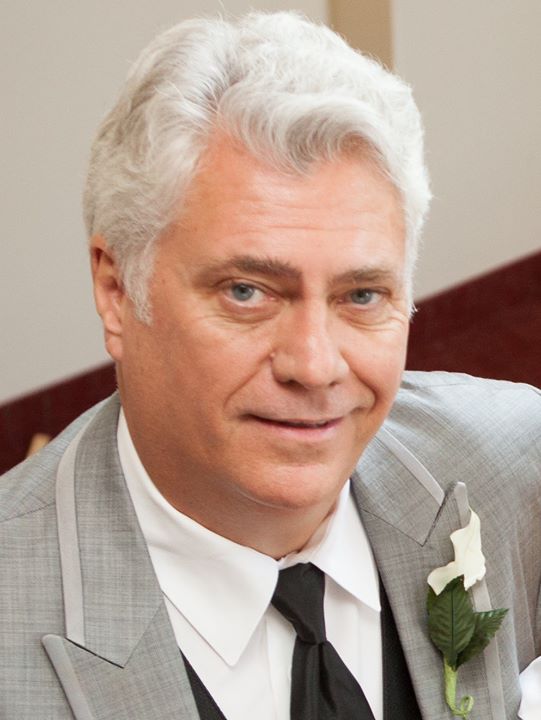 About Joey Ledford (Atlanta, Georgia Author)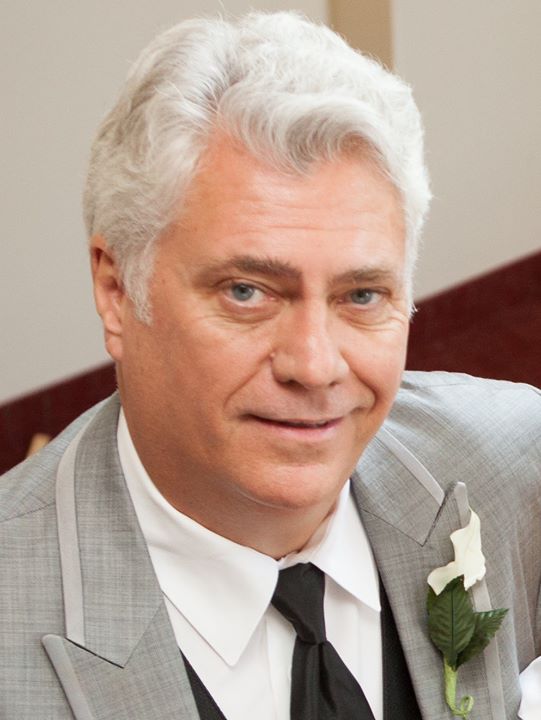 Joey Ledford began writing at age 15, covering his high school sports teams for his hometown weekly newspaper. That led to a career in journalism which included eight years with United Press International and 20 years as a columnist and editor with The Atlanta Journal Constitution, the largest newspaper in the Southeast.
He started writing novels as a hobby, with SPEED TRAP, his first, published in 2014. ELKMONT is the second novel of the Cal Bocock Adventure Series is called ELKMONT: The Smoky Mountain Massacre. Book three in the series is in the works.