Downstate – Crimes, tragedies and exotic places in Southern Illinois
175 Pages
ISBN 41734751R00104
Some of the worst incidents in the United States have happen in the Great Prairie State south of I-80. This book chronicles some of those events, such as:
The Tri-State Tornado of 1925, the worst tornado in the history of the United States.
The 1909 Cherry Coal Mine Disaster where 259 miners died.
The 1922 Herrin Mine Strike with 23 miners shot to death.
The Springfield race riots
Least you form a one-dimensional view of Southern Illinois, the book also highlights some of downstate's historic and scenic attractions, including:
The largest archeological site north of the Mexican great pre-Columbian cities.
A nation forest featuring waterfalls, canyons ans other scenic wonders.
An early biographical sketch of "Honest Abe."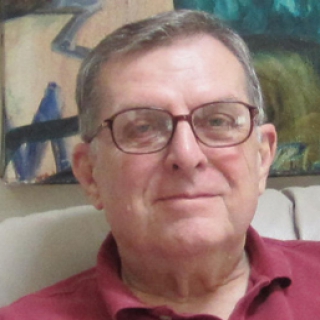 About Robert Walker (Chicago, Illinois Author)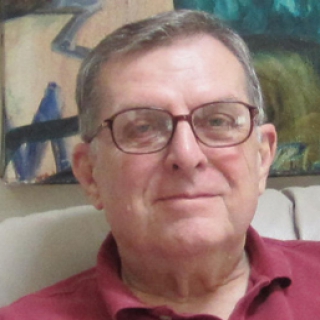 Born in Springfield, Illinois, I've long had an abiding interest in the history and picturesque sites in Downstate Illinois. I traveled much of the territory as an engineer while working for Illinois Bell Telephone. I started writing as a hobby but now retired, I'm able to devote more time to research and writing as a member of the Naperville Writers Group. I now reside in Aurora, Illinois with my wife, Eileen.