Do Angels Go Camping?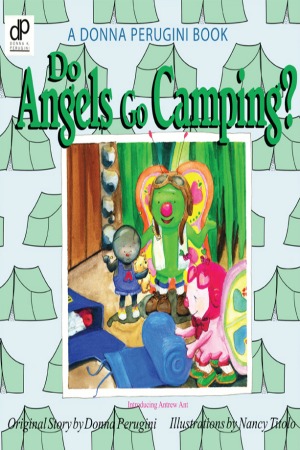 32 Pages
ISBN 978-0-88144-536-7
Orville and Amelia are preparing for a camping trip in the woods. Their little friend, Antrew Ant wants to come too. Antrew is told he's not old enough yet, but he still sneaks into Orville's backpack for the ride of his life!
Upon landing in the woods, Amelia helps Orville remove the 'heavy' backpack that falls to the ground. Out rolls Antrew Ant begging to stay. The plan is to take him home again, but when the camper's have their backs turned, Antrew wanders away into the woods.
Will he be found before dark? Is he really all alone or do angels REALLY go camping? Ages preschool to eight. Christian children's book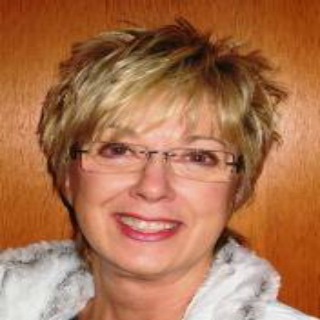 About Donna Perugini (Bellingham, Washington Author)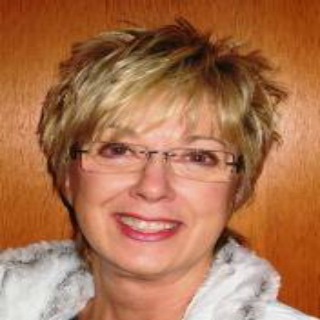 I have been teaching children the Word of God over 30 years, by 'cutting it into bite-sized pieces' and making it fun and entertaining.
While in Children's Ministry, I was looking for ways to reach and teach the children that would impact their lives. During that time I authored four children's picture books that cover subjects facing children.
I live in the uppermost Pacific Northwest surrounded by overwhelming beauty. Nature here is my constant reminder of the Creator's love for all creation.