DEFIANCE – Book Three: The Pulse Effex Series
374 pages Pages
ISBN 978-0-9989663-0-4-
EDITORIAL REVIEW: Ms. Burkard is to be commended for her amazing storytelling - and for portraying how God strengthens his people and gives hope in the darkest hour. In Defiance, the riveting story continues with even greater urgency as the characters face ever-increasing challenges in their struggle to survive the aftermath of the EMP. ..The series is a clarion call to be both spiritually and physically ready for whatever may come! Angela L. Walsh, Publisher and Editor Christian Library Journal
In this third installment of the PULSE EFFEX SERIES, foreign soldiers and fellow Americans gone rogue are just the beginning of what Andrea, Lexie and Sarah must face. Beneath the threat of nuclear strikes and guerrilla armies, the girls long for a free country in which to live--and love. Survival means resistance must give way to defiance. But can ordinary teens and their families withstand powerful forces and keep hope alive?
"BAR OF EXCELLENCE RAISED TO NEW HEIGHTS!" L.R. Burkard is back with the next tale in her dystopian series, and the bar of excellence is raised to new heights with this top quality literary offering! DEENA PETERSON, Blogger, Book Reviewer
"BURKARD DOES NOT DISAPPOINT!" Excellent writing, pure and simple! Warning: Do not begin this series if you have urgent things to attend to, because you WILL have difficulty putting it down! R.KAYE, Amazon Reviewer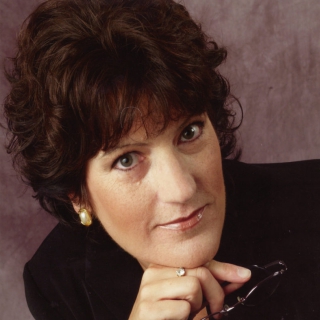 About L.R. Burkard (Cincinnati, Ohio Author)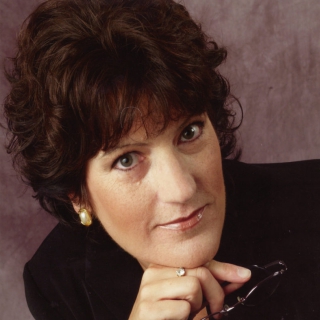 Linore Rose Burkard was raised in New York in a family of ten. She left home at 19 and worked her way through college, graduating from Queens College with a magna cum laude degree in English Literature. She is best known for historical romance novels with Harvest House Publishers, and now writes YA and suspense novels as L.R.Burkard. Linore teaches workshops for writers with Greater Harvest Workshops in Ohio, is a mother of five, and still homeschools her youngest daughter—preferably with coffee in one hand and an iPad in the other. Visit Linore at her website, www.LRBurkard.com, for updates on current writing and to join her mailing list.
Other Books by This Author