Culture Leads, Leaders Follow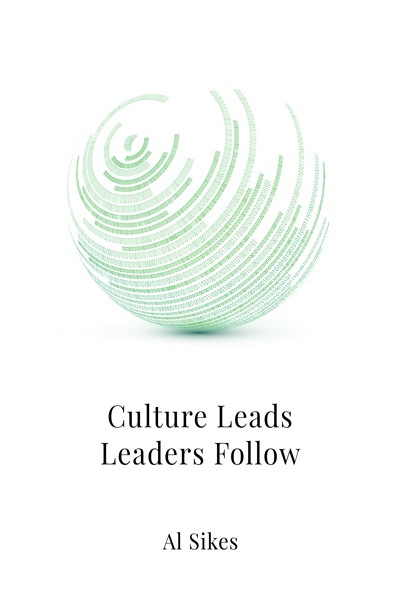 162 Pages
ISBN 978-1-63393-167-1
Written by the former Federal Communications Commission Chairman, Al Sikes, Culture Leads Leaders Follow is a book about power--the power of a win-at-any-cost political and business culture and how it has diminished the invisible line of Judeo-Christian morality which has been a central element in our nation's freedom and prosperity. Mr. Sikes writes about his early years and contrasts them with the culture of the power cities—Washington and New York—where the force field of ambition operated well outside the lines. His life in Washington and New York placed him in the center of a range of disruptive and quite productive technologies. It is those technologies in the hands of social entrepreneurs that can help shape a counter-revolution.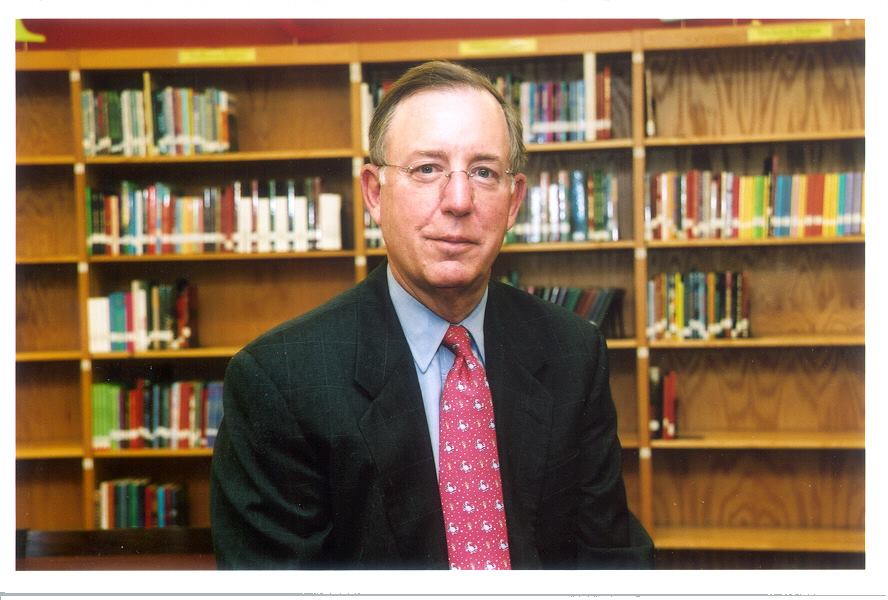 About Al Sikes (Washington, DC Author)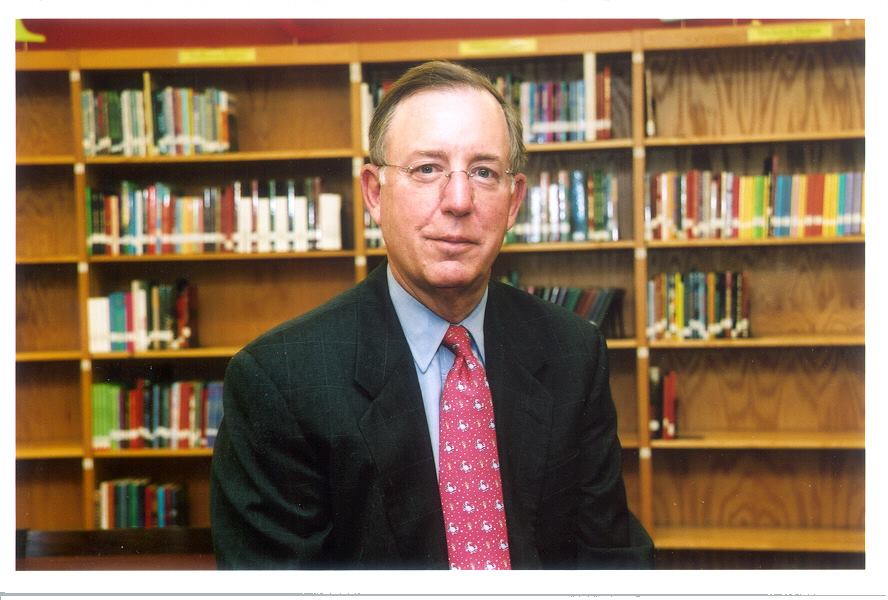 Al Sikes, former Federal Communications Commission Chair, helped shape the arc of 21st Century communication technologies. Sikes' bold leadership at the FCC led to digital TV, radio and mobile phone service, and he is noted for taking action against controversial figure Howard Stern. In his new book Culture Leads Leaders Follow, Sikes also draws on his experiences as the President of Hearst New Media, founding READ ALLIANCE which trains teenagers to tutor children with reading deficiencies, chairing The Trinity Forum Board, tending a small apiary with his wife, Marty, and leading a growing jazz festival in his hometown of Easton, MD.