Crunch Time – How to Be Your Best When It Matters Most
216 Pages
ISBN 978-1-62656-769-6
We all face pressure in our lives, but consider what it's like being a major league pitcher. An entire game can turn on a single pitch, and you have to deliver it with millions of people watching. For years, Rick Peterson has helped pitchers deal with this kind of hyper-pressure. In Crunch Time, Rick and leadership expert Judd Hoekstra share the secret to delivering when the stakes are high. It's a skill available to anyone, not just elite athletes. It's called reframing.
Reframing enables you to see a difficult situation in a different light so you can deal with it effectively. The problem is that when you're under pressure, evolution has hard-wired you to react as though you're being threatened: butterflies in the stomach, cold sweat, hands shaking, mind racing. This amped-up state was perfect for when a saber tooth tiger was on your heels, but as Judd and Rick show, these responses actually work against you in modern-day pressure situations like a job interview, a big presentation, a final exam, or the bottom of the ninth with bases loaded.
But if you can "reframe" a high-pressure situation into something less daunting, it shifts from a threat that can make you panic to an opportunity for you to shine. Rick and Judd offer seven different reframing strategies, illustrated with fascinating examples from Rick's work with some of the top names in sports—including the Moneyball-era Oakland A's and Michael Jordan—as well as numerous examples from everyday life,. At crunch time, you can experience the pain of choking or the pure joy of coming through. This book gives you the knowledge, skill, and confidence you need to consistently be your best when it matters most.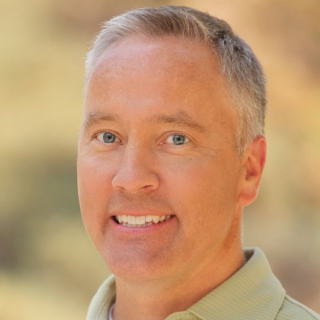 About Judd Hoekstra (Chicago, Illinois Author)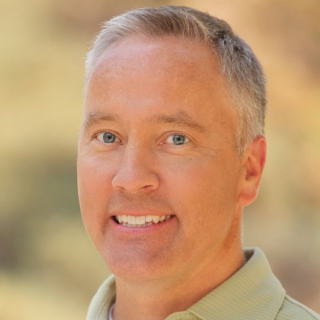 Judd Hoekstra is an expert in leading individuals and organizations through change. Along with Dr. Ken Blanchard, Judd is a coauthor of the bestselling Leading at a Higher Level as well as Who Killed Change?. Judd teamed up with professional pitching coach Rick Peterson to write Crunch Time: How to Be Your Best When It Matters Most.
Judd enjoys speaking and consulting with teams and organizations in a variety of industries. His areas of expertise include leadership, coaching, performing under pressure, and change.
Judd received his bachelor's in business management and marketing from Cornell University, where he played hockey and baseball. He also graduated from the Advanced Business Management Program at Kellogg Graduate School of Management.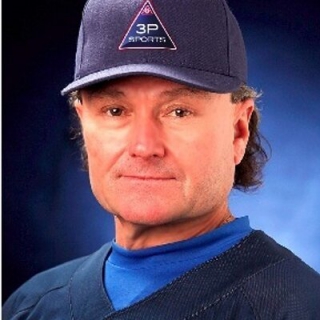 About Rick Peterson (Co-Author)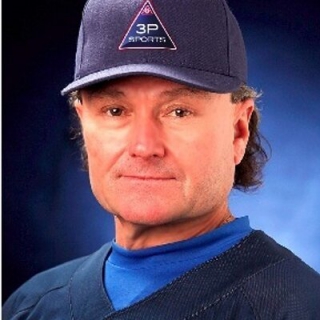 Rick Peterson has made a living out of helping elite athletes be their best, especially when the pressure is on. As pitching coach for the Oakland A's in the early 2000s—chronicled in Michael Lewis's bestseller, Moneyball, and later in the movie of the same name—Rick tutored a pitching staff that finished first in the American League in 2002 and 2003.
In his 15 years as a Major League Baseball pitching coach, he has coached All Stars, Cy Young Award Winners, and Hall of Famers. He frequently appears on national radio and television shows—Bloomberg TV, Wharton Moneyball on Sirius XM, ESPN, and MLB (Major League Baseball) Network—to share his expertise.
Rick is a sought-after keynote speaker who enjoys speaking with audiences of all sizes. He shares his expertise and reframes people's thinking through a wealth of engaging stories. He speaks on coaching, leadership, innovation, performing under pressure, reframing, and predictive analytics.