Cowgirl Dreams
240 Pages
ISBN 978-0-7627-9699-1
From her ranch home in Montana in the 1920s, Nettie Brady dreamed of joining the rodeo circuit and becoming a star. Defying her mother's wishes and trading her skirts for trousers--and riding the range with her brothers and taking on the occasional half-ton steer in local rodeos--Nettie bucked convention to compete with men in the arena.
When family hardship and tragedy threaten her plans, she turns back toward a more traditional life as a ranch woman, but chafes against its restrictions. Then she meets and falls in love with a young neighbor who rides broncs and raises rodeo stock. Can Nettie's rodeo dreams come true if she's also a wife and mother?
Based on the life of the author's grandmother, a real Montana cowgirl, this novel takes on the big issues of a woman's place in the west, the crushing difficulties of surviving on a homestead, and the excitement and romance of a young girl aching to follow her dream.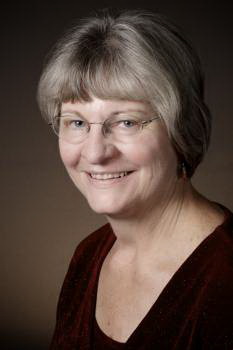 About Heidi M. Thomas (Prescott, Arizona Author)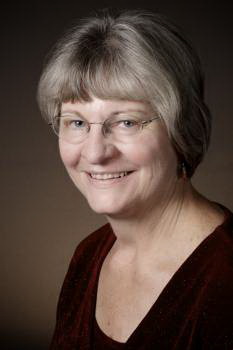 Heidi M. Thomas grew up on a working ranch in eastern Montana, riding and gathering cattle for branding and shipping. She had parents who taught her a love of books and a grandmother who rode bucking stock in rodeos.
She followed her dream of writing with a journalism degree from the University of Montana and then wrote for the Daily Missoulian for several years and did freelance work over a period of 15 years for a number of magazines. She has three award-winning novels, Cowgirl Dreams, Follow the Dream and Dare to Dream--based on the life of her grandmother.
Other Books by This Author