Could This Be Love? – A Cates Brothers Book
320 Pages
ISBN 9781601836717
Everyone in Climax, North Carolina, knows the Cates brothers. But Sijan Cates is famous far beyond his quaint hometown--and when he comes back, he brings trouble with him...
Avery Danford urgently needs to get back in touch with her estranged family. If only she could get her picture in the papers, maybe they'd track her down...and what better way to accomplish that than to squeeze into the world's tightest dress and cozy up to the world's hottest actor, Sijan Cates? It's a crazy idea, but it just might work. And though the former actress has sworn off Hollywood hunks, she's got to admit this desperate measure might be a pleasure...
Scandal-plagued Sijan has come home for some peace and quiet--and to stay out of the tabloids. Then a woman claiming to be his number-one fan plants a hot kiss on him--in front of a pack of paparazzi. There's only one way to protect his reputation: tell the world they're engaged. It's all just a show, as they use each other to get what they need. But in this sleepy Southern town, love stories have a way of coming true...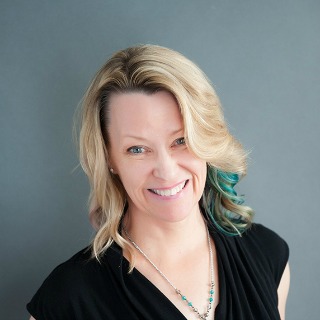 About Lee Kilraine (Raleigh, North Carolina Author)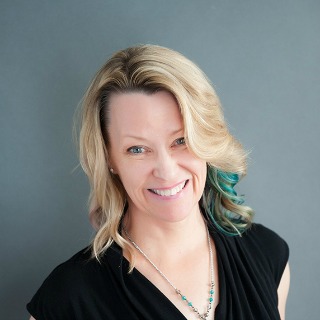 Lee Kilraine lives with her family in the pine woods of North Carolina. When she isn't typing away on her computer with her golden retriever, Harley, destroying something at her feet, you might find her on her front porch swing plotting her next book while guarding her garden from the local gang of deer. She has a weakness for dogs, bacon cheeseburgers, red wine and Alpha heroes.
Lee is a 2014 Golden Heart Finalist for her debut romance, BRINGING DELANEY HOME, the first book in her Cates Brothers Series. She hopes you'll be on the lookout for all the Cates brothers: Quinn, Sijan, Tynan, Kaz, and Paxton.
Other Books by This Author