Completing Eden – The Eden Hall Series (Book 5)
308 Pages
ISBN 978-1434843166
Seth McGinnis is the last single man standing and it's a lonely place to be. As he battles his friends and pseudo family for privacy, he wrestles with his own conscience and decides he can't let Brogan's Pub be the only thing in his life.
Although his covert methods put a strain on his Eden Hall bond, he finally decides to take a risk on fulfilling his undisclosed dreams. Finding out along the way that he actually has a big Irish family was just an added bonus.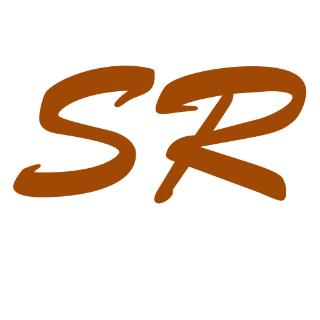 About Sheri Richey (Tallahassee, Florida Author)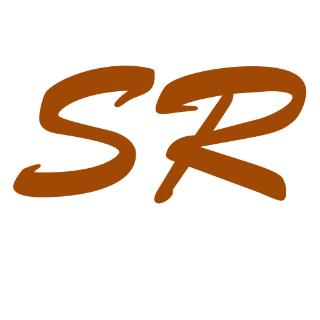 The author, Sheri Richey, currently resides in Georgia but the joy of writing is that it can be done anywhere you are!
Her passion is sheltering those that have no one else and her house is filled with animals that found her at their last moments. Senior and/or special needs dogs rule her household and her heart. All proceeds from her Eden Hall Series are donated to dog rescue and pet transport, in hopes someday they won't be needed anymore.
Other Books by This Author