Color of Lies
243 Pages
ISBN 978-0-9845119-1-4
In the Skagit River Valley—gateway to the Pacific Northwest wilderness—vegetation, birds, and people are inexplicably dying. Does the river carry pollutants from illegal waste sites?
One elderly bully's spiteful lies have trapped her victims in a toxic web:
• JoAnne, a former World War II pilot, is wheelchair-bound from a youthful accident involving sinister secrets.
• Maria, JoAnne's niece and professional pilot, masks the unresolved pain of childhood abandonment.
• Spencer, a young organic vintner, suspects the rich valley soil has been polluted by undocumented wastes.
• Russell, a spunky 95-year-old ham radio buff, intercepts curious messages that provide clues to the decades-long cover-up.
Lies, even the little white lies told to protect themselves and each other from the past, suddenly conspire against them as the valley's dangerous secrets unravel.
Color of Lies is a story of challenge and triumph over demons both personal and environmental, inviting us to explore with its characters the nature of truth, trust, and accountability.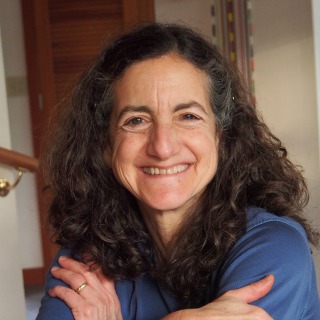 About Abbe Rolnick (Bellingham, Washington Author)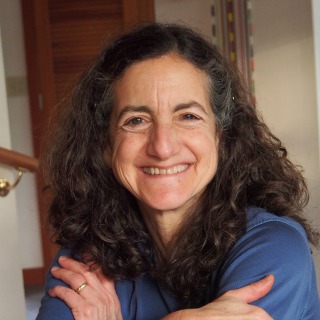 Abbe Rolnick grew up in the suburbs of Baltimore, Maryland. Her first major cultural jolt occurred at age 15 when her family moved to Miami Beach, Florida. To find perspective, she climbed the only non-palm tree at her condo-complex, and wrote what she observed. Here history came alive with her exposure to the Cuban culture. Her first novel, RIVER OF ANGELS (2010), stems from her experiences during her stay in Puerto Rico.
COLOR OF LIES (2013), her second novel, brings the reader to the Pacific Northwest where she presently resides. Here she blends stories from island life with characters in Skagit Valley. Her third novel, Founding Stones, will be published sometime in 2018, and continues with characters from her two previous novels.
Her recent experiences with her husband's cancer inspired, Cocoon of Cancer: An Invitation to Love Deeply. (2016) A love story that shares intimate tips for caregivers and family.
Tattle Tales: Essays and Stories Along the Way (2016), is a compilation of twenty years of writing.
Presently she resides with her husband on twenty acres in Skagit Valley, Washington. You can find more at her website www.abberolnick.com.
Other Books by This Author