Clexit For a Brighter Future – The Case for Withdrawing from United Nations' Climate Treaties
103 Pages
Critical Thinking Press
ISBN 978-0-9815119-3-1
Establishes that the UNFCCC treaty is harmful to Americans, and that the treaty obligates the United States to participate in cutting CO2 emissions. The UNFCCC treaty has impossible to achieve targets for cutting CO2, so wasting resources in efforts to cut CO2 results in lost opportunities to help invigorate our economy by investing in infrastructure. Belonging to a treaty that wastes resources that could otherwise help mankind escape poverty is immoral. The United States has an opportunity to lead the world in economic development using fossil fuels.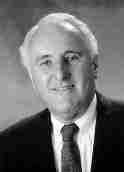 About Donn Dears (The Villages, Florida Author)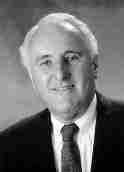 Donn is a retired GE Company senior executive with extensive experience in power generation, transmission and distribution equipment. He established subsidiary companies around the world, from the UK to Australia, to service power generation equipment. He had the opportunity to work with customers and learn their businesses, from oil in the Mideast to mining in Australia, as well as here in the United States. Donn has been underground in coal mines, explored refineries and witnessed open pit mining operations. He has been to over 50 countries and understands their energy needs.
Other Books by This Author