Chasing Relevance – 6 Steps to Understand, Engage and Maximize Next Generation Leaders in the Workplace
232 Pages
ISBN 0692643257
By 2025 millennials will make up 75% of your employees and customers, and by 2017 they will carry the bulk of the world's spending power. Companies that want to thrive and succeed cannot afford to ignore them. Yet, only 22.9% of organizations have a plan in place to engage millennials. The rest are mostly complaining about the "problem" of managing millennials.
We have a solution. Chasing Relevance provides a framework for addressing cross-generational issues and creating next generation leaders that is GUARANTEED to improve employee engagement, create high performing teams and increase retention.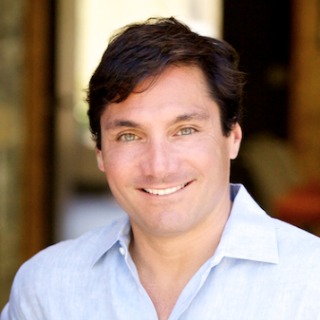 About Dan Negroni (San Diego, California Author)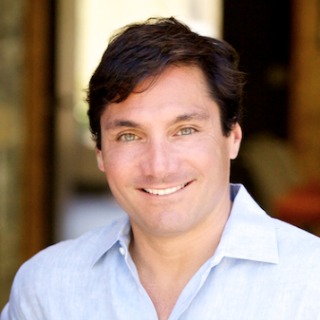 Dan is the quintessential next generation business management and talent development consultant and coach solving today's critical cross-generational issues. Dan leverages his authentic, no-nonsense approach and experiences as a CEO, attorney, senior sales and marketing executive, to help companies bridge the gap between managers and their millennial workforce to increase employee engagement, productivity and profits.