Chances
162 Pages
ISBN 9780578603544
Growing up fatherless, leaves a hole in Ra'Keisha's heart that she just cant fill. She'd always longed to be daddy's little girl. Then one day, she runs into her father, and her prayers are answered- or are they? Days of joy and happiness follow, she and her father developing an amazing connection. But shortly after, the fairy-tale ends, and her father's true colors begin to show. Devastated, Keisha distance herself from her father's antics and is soon reunited with the man of her dreams.
Just when things start looking up, drama comes knocking at the door. Andy wants to give it another try. Will Keisha finally become daddy's little girl, or will she learn the hard lesson of "be careful what you pray for?"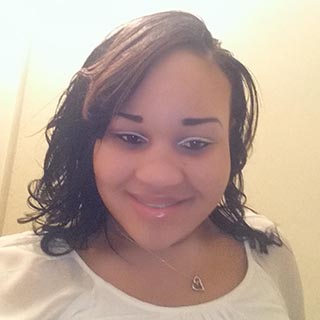 About Shardae Jones (Cleveland, Ohio Author)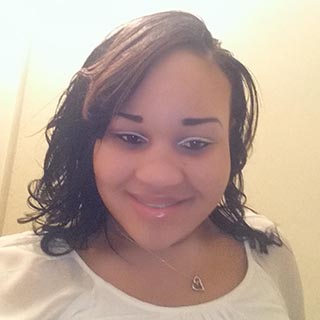 Shardae was born and raised in Lorain, Ohio. Growing up, she loved reading romance novels, and writing poems. While a senior in high school, Shardae gave birth to her son. Due to the challenges of raising a child, she did not graduate with her class and considered giving up on earning her diploma.
After a year of working to support herself and her small child, Shardae decided it was time to go back to school and set a good example for her son. She overcame the challenges of returning to classes, earned her diploma, and even attended some college courses.
Other Books by This Author