Calming The Jet
176 Pages
ISBN 97808578424712
For Brett Joseph, professional athlete, things couldn't be better. He's one of the best right wingers in the NHL, a sexy lady's man, and has more money that he knows what to do with. There's just one small problem, he doesn't have a sensor on his mouth.
Alex Sonome is a beautiful public relations representative hired by the Jets to train Brett in the art of tactful speaking. Alex, always the professional, plans to help Brett be more eloquent in the spotlight and not succumb to his dashing good looks.
Will they continue to face off or work together as a team in the perfect play?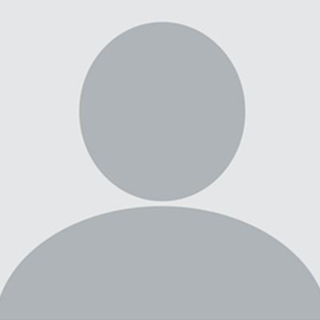 About Tina Louise (St. Charles, Missouri Author)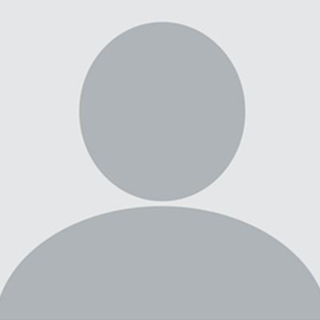 Tina Louise, born and raised in the Midwest, has been writing since she was a teenager. She's written stories, poems, songs and books and now is sharing them with the world.
Tina still lives in Missouri with her husband and family. She works full time as an administrative assistant and also cares for her elderly parents. Reading and her writing come in her 'spare' time and she enjoys spending as much time as possible with her grandchildren.
Keep an eye out for something new, because she has many stories developing that will be turned into books!
Other Books by This Author