Cairo
258 Pages
ISBN B00DUK2WUI
Liz McCran and Donnie Barnes travel to Cairo, Egypt, in search of Addie and Gary Wright, who were asked to deliver a mysterious envelope. Within days of their arrival, the couple has vanished. When Liz locates the Wright's contact, Mr. Moustafa, she receives the first of several riddles.
Rayhan Shenouda, an Egyptian working at the American Embassy, agrees to help but his desire is to win Liz's heart. Following his traditional customs, and much to her surprise, he proposes within days of their meeting.
Will the Wright's be found? Can Rayhan and Liz's love withstand an inevitable collision of cultures and customs? Or will it all end at the hands of a nomad insurgent named Ahmad?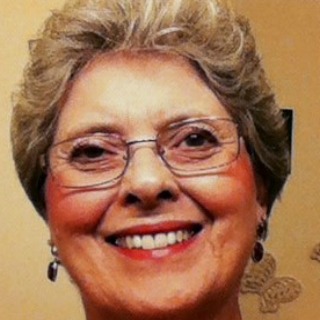 About Victoria Pitts Caine (Fresno, California Author)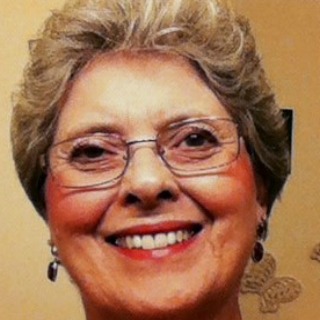 Victoria Pitts Caine is a native Californian and her varied interests include genealogy and exotic gemstone collecting both of which she's incorporated into her novels.
The author has received recognition in both fiction and nonfiction from: Enduring Romance top 10 picks for 2008, William Saroyan Writing Conference, Byline Magazine, Writer's Journal Magazine and The Southern California Genealogical Society. Her first novel, Alvarado Gold, published in 2007.
Victoria is a former staff technician in air pollution control. She is the mother of two daughters. Victoria and her husband enjoy travel, cooking, and are self-appointed "foodies".
Other Books by This Author