Brownstone – A Jack Elliot Thriller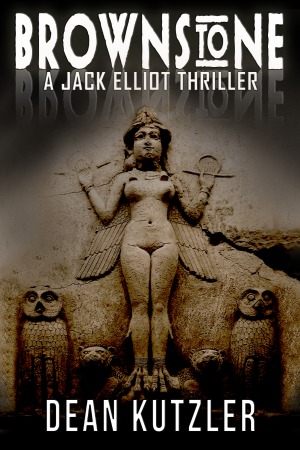 398 Pages
ISBN 9781945603334
The key to the world's fate discovers a devastating secret that has been divinely hidden since the days of Genesis. As the centuries passed, what was once common knowledge became purposefully hidden within the lies of clergy.
Jack Elliot—a journalist, living in Montréal—returns to his hometown of New York City to pay respect to his dying uncle. Jack soon learns foul play is at hand when he finally gets to visit dear Uncle Terry. The poor man has had a severe stroke, and, is struggling to talk to his favorite nephew.
Or, at least, that, is what Jack thinks.
Uncle Terry wasn't struggling to talk to Jack, and, what happens next, sends Jack spiraling down a web of mystery. He gets more than he bargained for, on his trip home, when he finds himself entrenched in not one, but, two, murder cases, where he's the prime suspect.
What Jack doesn't know is that amidst all the murder, an organization created at the beginning of time has been patiently waiting for him to…ripen! They have big plans for Jack—plans that are tied back to the very beginning of mankind—and, if they find him, the world will be immeasurably changed most certainly not for the better.
What does a clandestine organization as old as creation want with Jack Elliot? Does Jack prove his innocence? Read the first book in the exciting new thriller series, Brownstone, and discover the true facts that will shock the world!
Brownstone is brilliantly plotted, fast-paced and, rife with fascinating, yet shocking, truths, that have been expertly woven into the fabric of this astounding debut novel. Brownstone resonates heavily with such works in the tradition of Dan Brown, Steve Berry, and Clive Cussler, and, challenges the very core beliefs each of us holds, deep down inside, questioning the very fabric of our existence.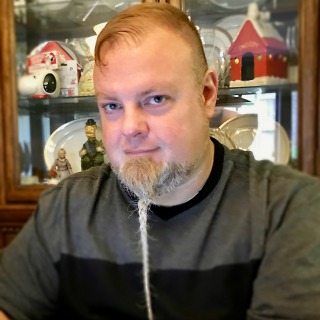 About Dean Kutzler (Philadelphia, Pennsylvania Author)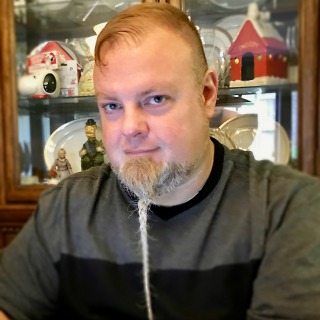 Philadelphia's Thriller Author, Dean Kutzler, is a #1 bestselling author that writes fast-paced thrillers entrenched with surprisingly true facts hidden around the world. Brownstone is the first book in The Jack Elliot Series.
Dean Kutzler started out in the annals of accounting, fully submerged and drowning in a sea of boring analytical journals, he decided that a non-creative life was not the life for him.
In 2012 he finally found a life preserver and pulled his way to the top of all that boring data and quickly (and happily) dove right into the creative world of...well?
Creating worlds!
He invites you into the world of Jack Elliot and his fictional adventures where he twists real-life secrets into his path, enlightening every reader!
Other Books by This Author