Breathe In – Just Breathe series #1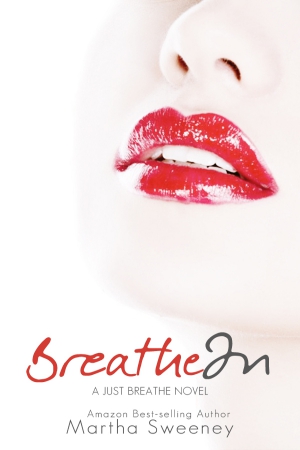 447 Pages
ISBN 0986227242
I have eight golden rules when it comes to men:
No dating or going out on dates.
Never let them know where I live. Lie if I must.
Never pick up a guy in a particular social setting that I may frequently attend. Or, never sleep with a man whom I have the chance of running into on a regular basis.
Never have a guy over to my apartment for any reason. My gay best friends are the only exceptions.
Always end things before a guy starts to want more.
Always use protection.
Never sleep over at their place after sex. Once we've finished, or in most cases, they've finished, dress and leave.
Always have more than one exit strategy.
Orphaned at age sixteen, Emma, now twenty-four, has complete control of her life. She is a private, successful business woman who owns two companies and uses men for sex. When Emma's sexual itch arises, and there are no possible male suitors to fill her need, she finds alternative means. Emma keeps most people at a distance, especially the men she has sex with, except her two best friends, Maggie and Jared. She adheres to her eight golden rules that keep her in complete control — rules that she started after having sex with the first man. Rules that keep her guarded, safe and free — but then, along came Joe Covelli.
This book contains explicit content.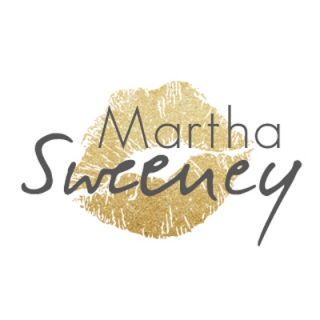 About Martha Sweeney (Los Angeles, California Author)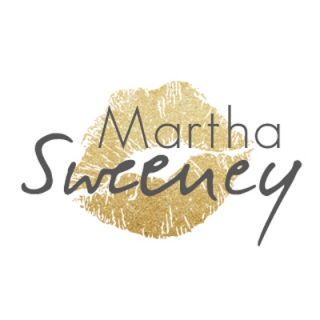 Martha Sweeney is an Amazon Best-Selling author who writes in a variety of genres: romance, suspense, thriller, coloring books, and soon into romantic comedy and science fiction. She strives to push herself as a storyteller with each new tale and hopes to push her readers outside of their comfort zone whether it be genre or the stories themselves.
With a B.S. in Psychology, Martha utilizes her knowledge of human and animal behavior successfully in the business world and in her writing to present realistic characters and situations. She's been creative since she was little, always drawing, coloring or making crafts, so her venture into being an author was a natural transition.
She lives in sunny California with her husband and enjoys writing poolside most months out of the year.
website: www.marthasweeney.com Pinterest: pinterest.com/MSweeneyAuthor Google+: +MarthaSweeneyAuthor Instagram: @MarthaSweeneyAuthor Facebook Page: AuthorMarthaSweeney Twitter: @MSweeneyAuthor Goodreads: /MarthaSweeney